ACOM's preceptors are trained to guide medical students in the development of the clinical skills and judgment necessary to become skilled physicians. ACOM supports the continued growth of our preceptors through a wide range of opportunities to build and expand upon existing teaching expertise. Preceptors may attend live trainings while networking with colleagues and engage in self-directed learning modules that provide flexibility to meet each preceptor's busy schedule.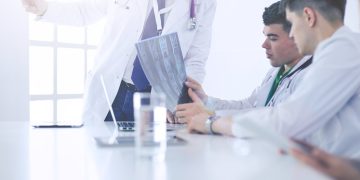 New Preceptor Orientation
Preceptors within the ACOM network participate in orientation activities providing access to resources and trainings necessary to thrive in clinical education. The strong foundation created through ACOM's orientation allows preceptors to facilitate meaningful learning experiences for students.
Preceptors are encouraged to attend ACOM's interactive virtual and in-person workshops. During these sessions, preceptors can engage in active discussions, small group exercises and share best practices. CME credit is offered for all preceptor development events.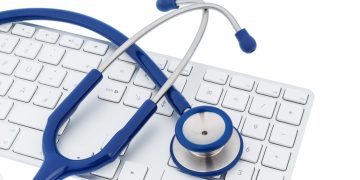 ACOM provides CME-eligible, online training modules for medical education to all preceptors through the Canvas Learning Management System. Completion of these self-paced modules and other development activities can be documented to support preceptor rank advancement.
Learn More
Looking for additional CME opportunities?
Browse our Preceptor Resources page for professional society links.
Learn More