Welcome to the Alumni Affairs Office
Here at ACOM we will work diligently to oversee your alumni needs and help you stay engaged with fellow alumni, chapters and activities. The alumni office is promptly accessible and willing to help you so please let us know how we can improve your alumni experience.
Meet Our Alumni Board President
Dr. Hamm is a Board-Certified Family Medicine Physician with UNC Health Blue Ridge in North Carolina. He currently serves as the Advocacy Workgroup Chair for the American Osteopathic Association (AOA) Bureau of Emerging Leaders, as well as the President of the ACOM Alumni Association Board of Directors. While at the St. Vincent's Family Medicine Residency Program in Jacksonville, Fla., Dr. Hamm received the Spirit of Family Medicine Award, and Distinction of Advanced Osteopathic Training in Family Medicine from the AOA. He was previously the President of the Resident Board of Directors at the Florida Academy of Family Physicians, and the Policy Committee Chair for the AOGME Residents and Fellows Council. During his time at ACOM, he served as the second Student Government Association President. Through his advocacy efforts for the osteopathic profession at the state and national level, Dr. Hamm was selected the 2020 AACOM ED to MED Outstanding Advocate of the Year. He continues to advocate for osteopathic graduate medical education, public health policy, and improved access to primary care.
2021-2022 ACOM Alumni Board of Directors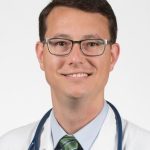 President
Shawn Hamm, DO, MPH
Class of 2018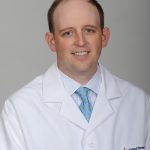 Member at Large
Matthew Talbott, DO
Class of 2018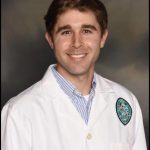 Vice-President
Blake Winston
Class of 2020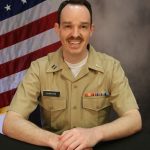 Member at Large
Guy Hamilton, DO
Class of 2017
Secretary/Treasurer
Briana Lewis-Sutton, DO
Class of 2020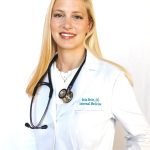 Member at Large
Erin Britt, DO
Class of 2018
Member at Large
Sunny Patel, DO
Class of 2020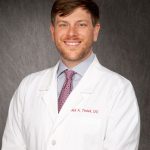 Member at Large
Neil Tindell, DO
Class of 2018