Your Journey at ACOM Starts Here.
Begin your journey at ACOM where we believe in inspiring medicine through human touch. With over 20 student organizations, state-of-the-art facilities and a unique partnership with one of the nation's top-rated health systems, Southeast Health, at ACOM we empower our students to succeed.
Our faculty and staff are with you every step of the way as you embark on this new path to further your medical education. It is our goal to help you embrace your potential in order to bring your unique set of skills and experiences into the world of healthcare. At ACOM we educate tomorrow's heroes. Take a look a the resources below to learn more.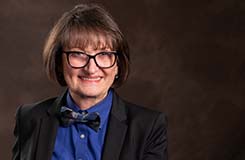 Linda Goodson, RN
Director of Admissions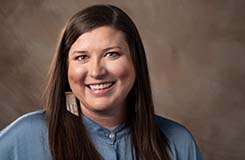 Anna Elizabeth Capps, MS
Enrollment Marketing Specialist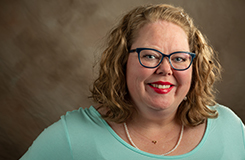 Tasha Maxwell
Admissions Counselor
Interview and Selection
ACOM is committed to defining and promoting a culture of professionalism and success. As a mission-driven institution, ACOM is anchored in a set of Core Values that was developed by the academic community. These core values—InSPIRED: Integrity, Service, Passion, Innovation, Respect, Excellence and Diversity—serve as the foundation for the work of the college. The administration, faculty, staff and students embrace these principles and ACOM strives to reflect their importance across the institution as a whole.