INSPIRING MEDICINE THROUGH HUMAN TOUCH ® 
Your success is our priority.
Residency Placement Percentage in 2023
Total physicians graduated since 2017
COMLEX Level 3 Pass Rate in 2023
We help prepare our medical students for success through diverse and exciting opportunities for growth, on and off campus.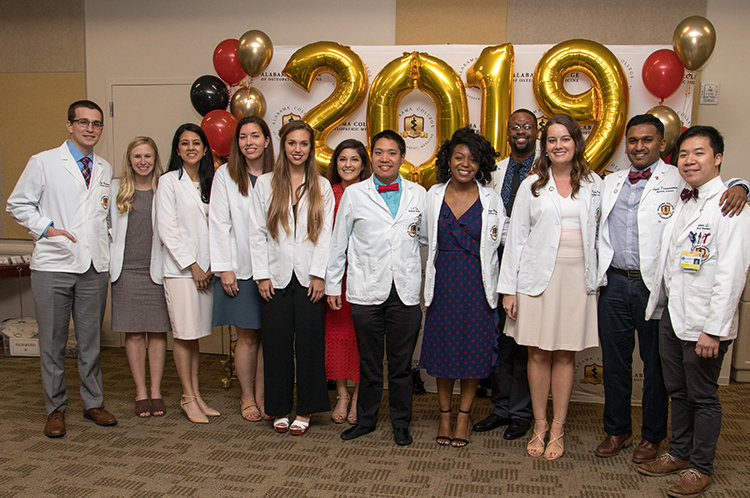 Student organizations are an integral part of ACOM campus life and one of the best opportunities for students to learn outside of the classroom.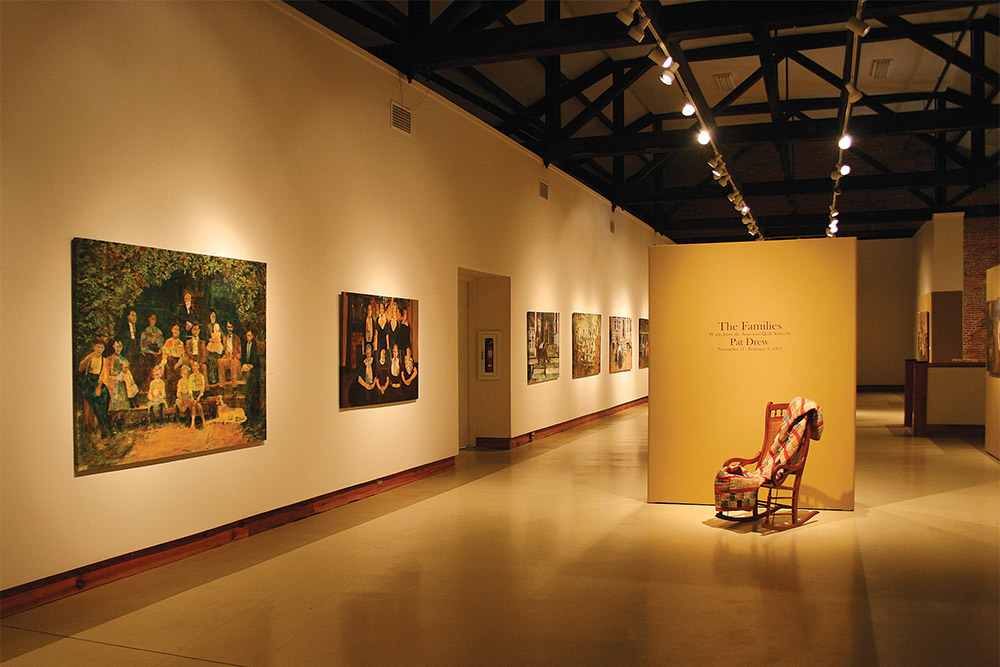 ACOM is located in Dothan, Alabama – a vibrant and evolving city with small-town charm, lively culture and all the conveniences of big city living.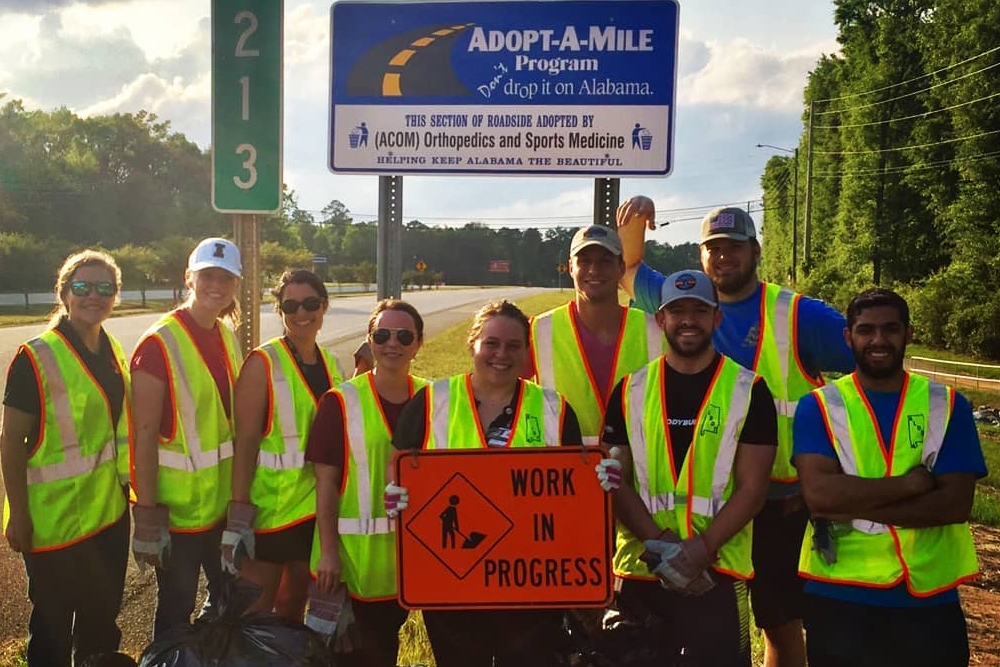 At ACOM, we are committed to inspiring future generations of physicians through a variety of community outreach programs.