THE ULIMATE GIFT
The Willed Body Program at ACOM provides an opportunity for individuals to make whole body donations to medical education and research.
Each donation to the Willed Body Program is a deeply appreciated gift. Your donation will always be treated with the utmost dignity and respect.
An anatomical donation to ACOM will aid in educating multiple classes of medical students. In turn, those future medical professionals will take the knowledge learned from your generous donation and apply that information when treating each patient. As a result, every whole body donation gifted to the Willed Body Program will serve to touch the lives of countless individuals.
To be a donor you must be at least 18 years of age. Below is a list of conditions that would result in a donor being rejected from the program:
Infectious disease such as HIV, AIDS, Hepatitis B, Hepatitis C, Tuberculosis, and/or Creutzfeldt-Jakob
Morbid obesity or emaciation
Mutilation or disfigurement
Decomposition
Autopsy
Missing limbs or major organs
Facility at capacity
Not providing proper notification and documentation within 8 hours of death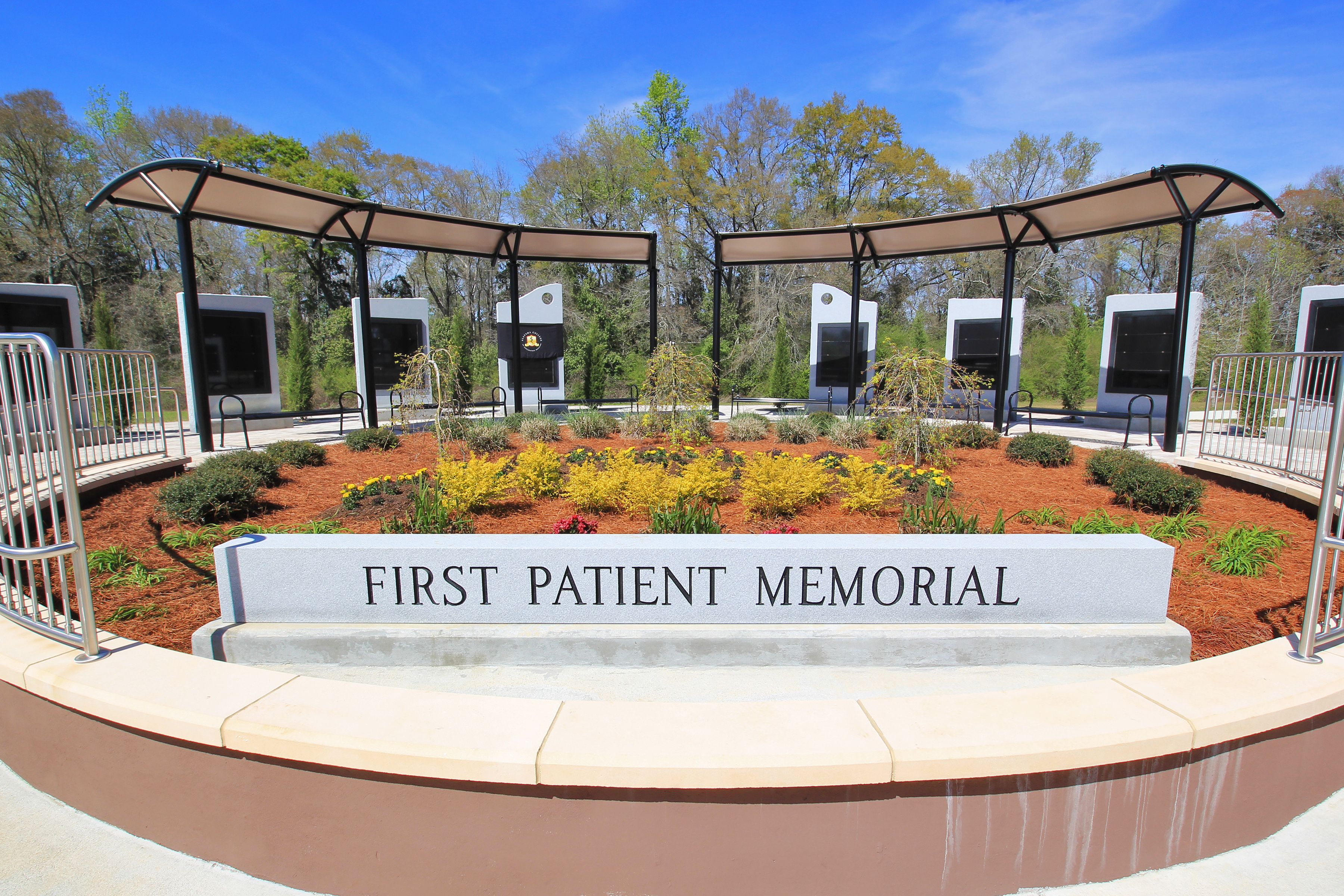 First Patient Memorial
This first-of-its-kind memorial honors those individuals whose selfless generosity enriched the medical education of future physicians at ACOM. The wealth of knowledge gained through their priceless gift of body donation extends beyond the classroom. These donations served as the medical students' first patients during their gross anatomy course and for the students, the memory of their first patients will guide them as they care for countless patients yet to come.