THE ULTIMATE GIFT
Virtual First Patient Memorial Service
Join us for this special memorial service as students from our Class of 2026 honor the anatomical donors to the Alabama College of Osteopathic Medicine and reflect upon their priceless gift to medical education.
Thurday, June 22, 2023 | 1 p.m. CT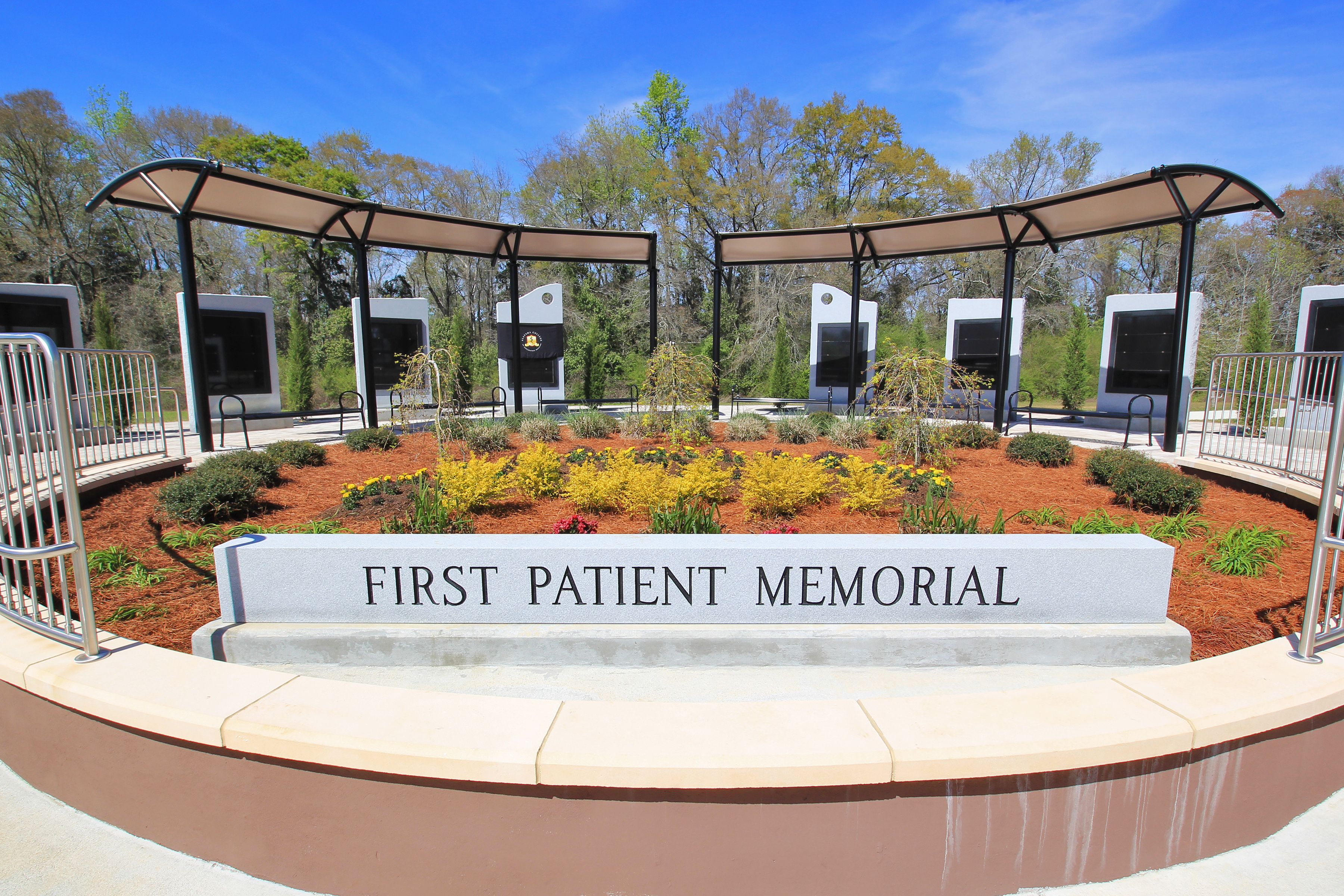 First Patient Memorial
This first-of-its-kind memorial honors those individuals whose selfless generosity enriched the medical education of future physicians at ACOM. The wealth of knowledge gained through their priceless gift of body donation extends beyond the classroom. These donations served as the medical students' first patients during their gross anatomy course and for the students, the memory of their first patients will guide them as they care for countless patients yet to come.
Frequently Asked Questions