Academics
Admissions
Apply Now

The Simulation Competition (SimComp) is an event designed by ACOM to prepare students to compete in the national SimChallenge competition. Each team is presented with an emergent clinical scenario, which requires medical knowledge, clinical skills, teamwork, communication, and calm nerves to overcome the challenges. One ACOM team advances to the national competition each year. ACOM has risen to success through its students' participation in simulation competitions beyond the College, earning recognition on both national and international stages.
SIMps – 2020 ACOM SimComp Champions
Team members:
Elizabeth Vandervort, Team Captain
Brian Lewis
Arianne Serrano
Will Laidig
Connor Willis
Quarterfinal Round
The Pacemakers vs. Torsades on Point
SIMps vs. The Influenzers
#DOBetter vs. Lacuna Matata
Actin Up vs. Life is a Simulation
Semifinal Round
The Pacemakers vs. SIMps
Lacuna Matata vs. Life as a Simulation
Final Round
SIMps vs. Life is a Simulation
Actin Up
Learn More
This team came together because they wanted to get real patient-centered interactions as soon as they started medical school. The name "Actin Up" was inspired by a play on words while the student team was studying for anatomy exams and musculoskeletal lectures.
#DOBetter
Learn More
This team's name was inspired by recent events and the desire for allopathic and osteopathic physicians to work together to better explain that each and every physician is a physician regardless or the letters that follow their name.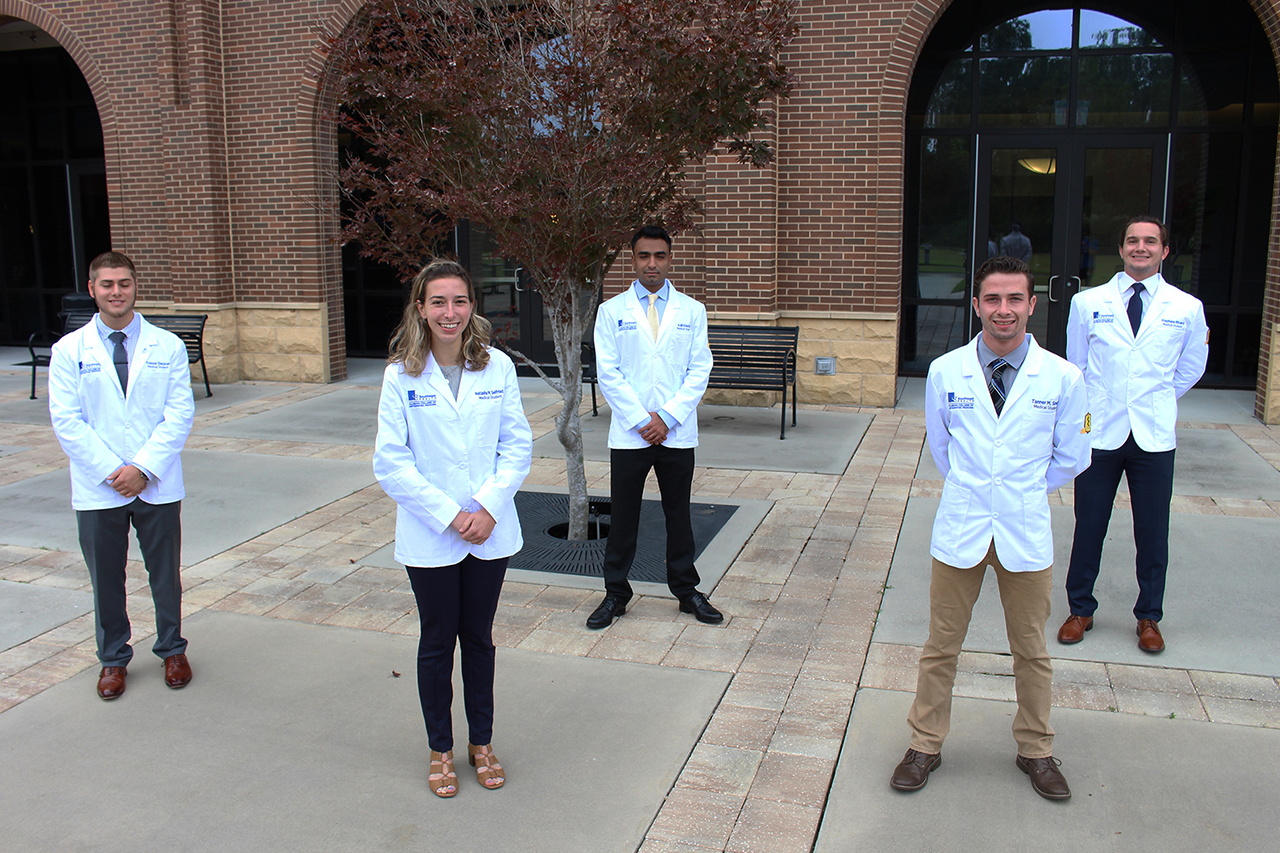 Lacuna Matata
Learn More
This group of first-year students says that is a strong team, set apart from the others by our teamwork and persistence in pursuit of winning SIM Comp and ultimately, being the best physicians they can be.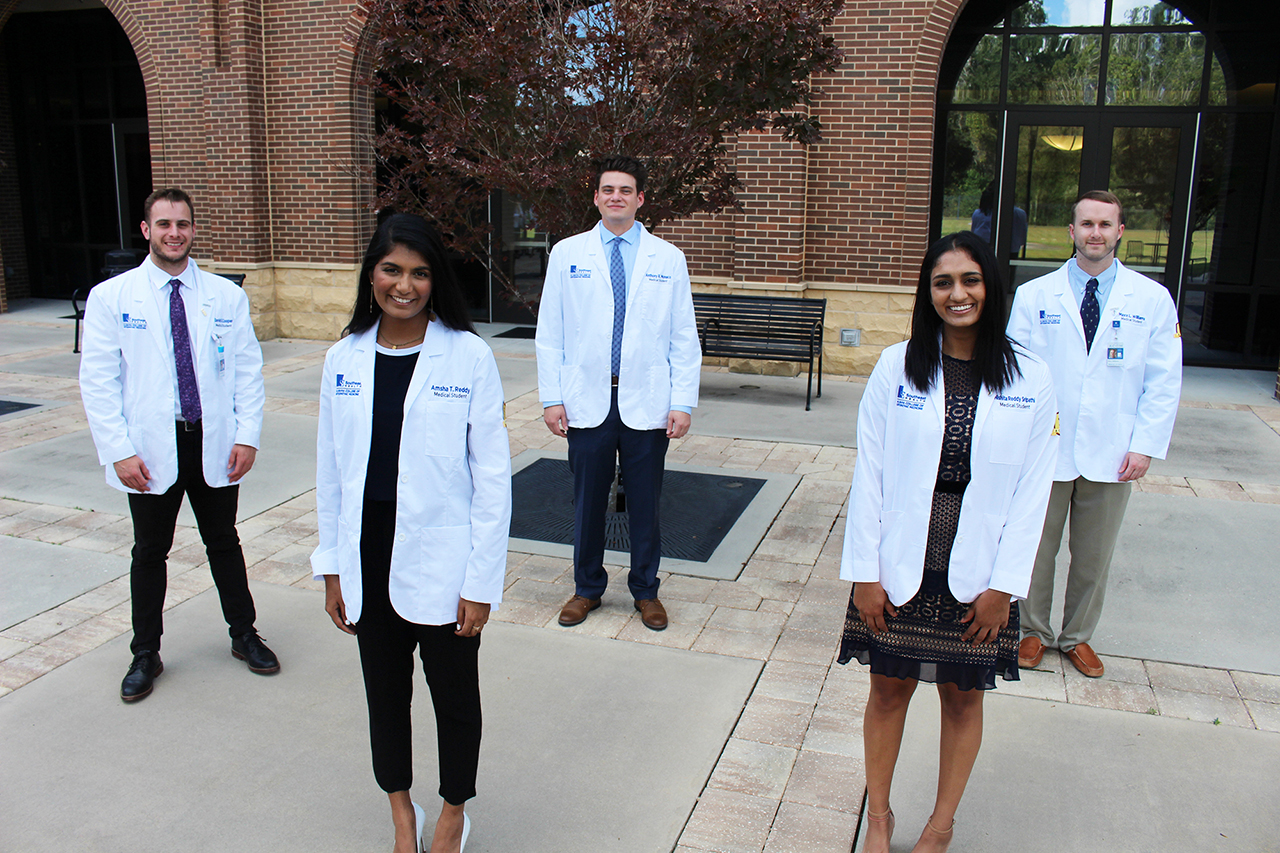 Life is a Simulation
Learn More
This group of first-year students joined ACOM's SimComp as a fun way to learn what to do in a clinical situation. This team's synergy comes from the appreciation they have for their varied backgrounds, experiences and passions.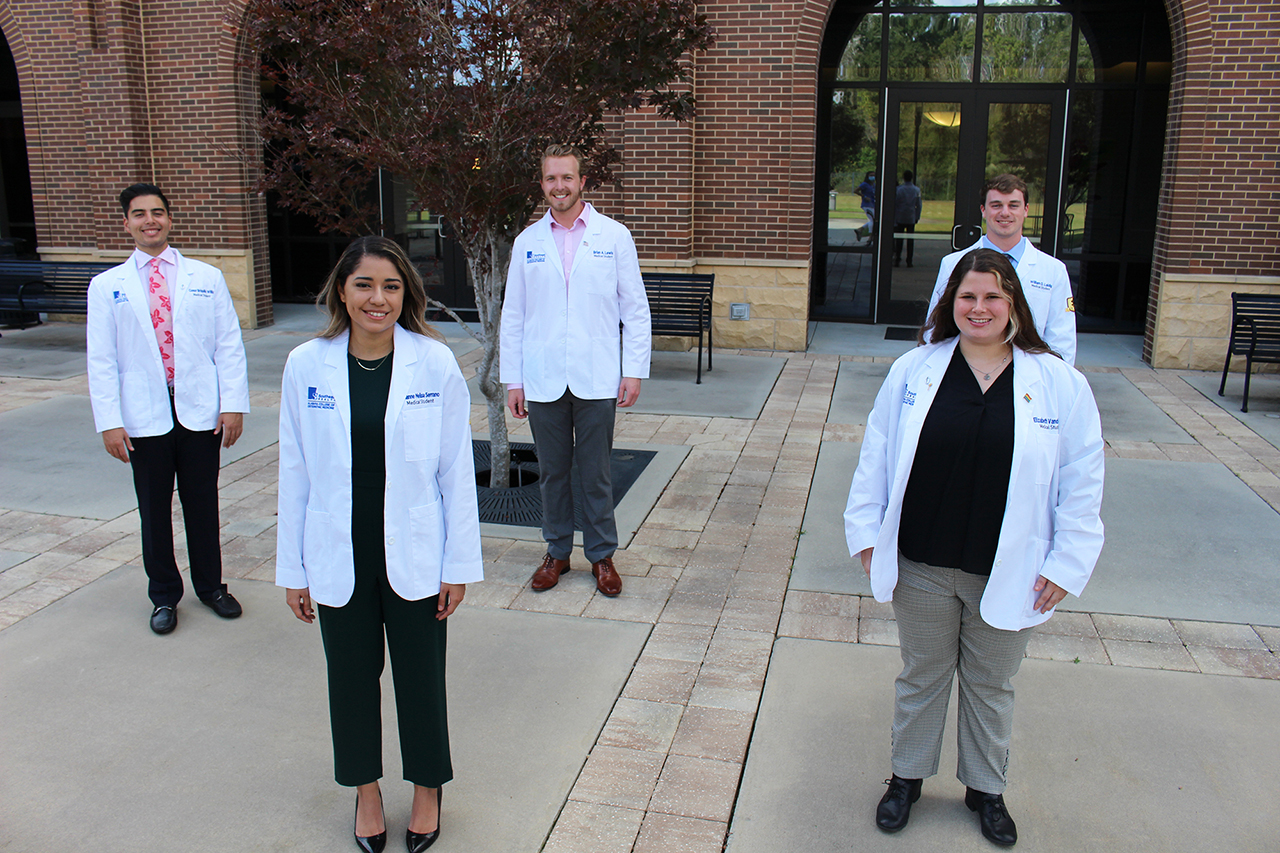 SIMps
Learn More
This team of students picked the name SIMps because as a humorous play on words, tying together an over-the-top desire to win something to simulation. As a team, they are going to try too hard to save their patient.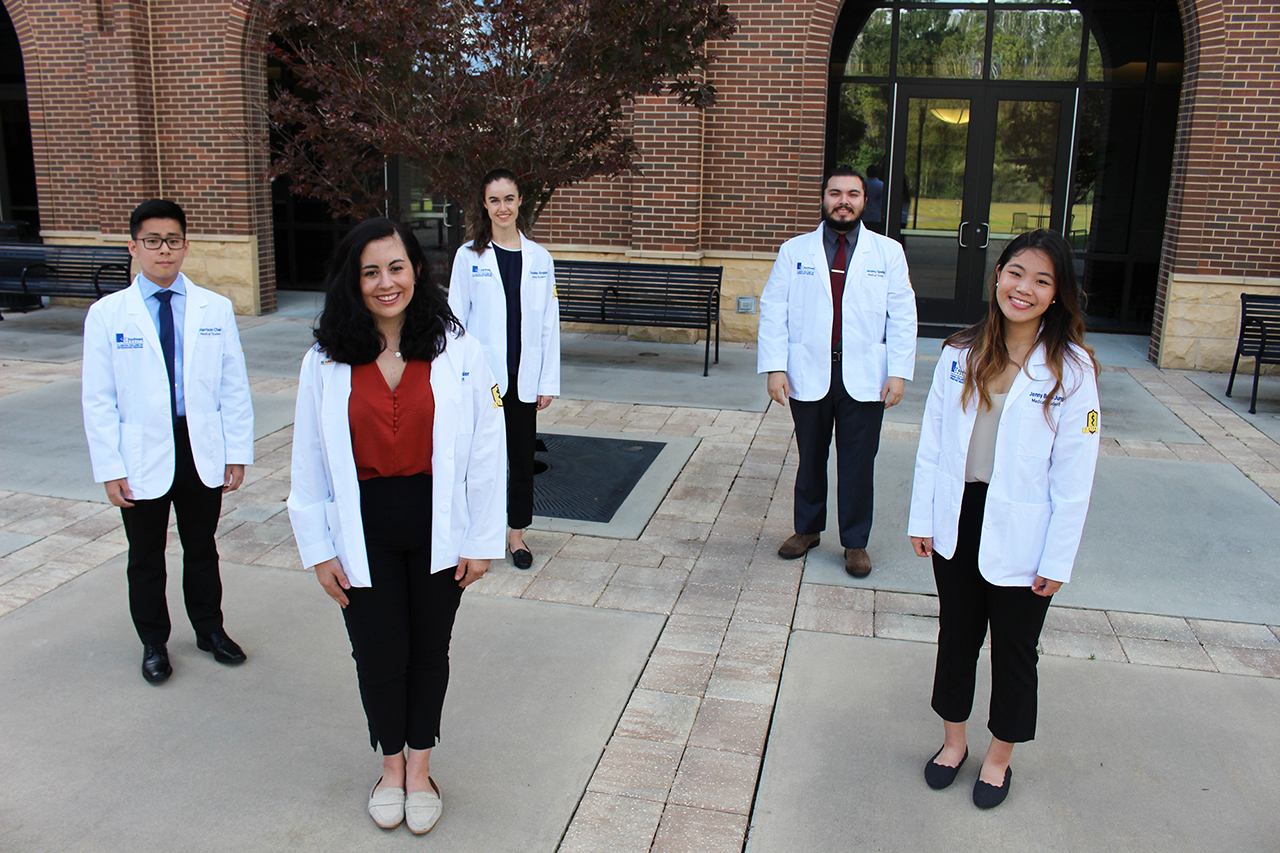 The Influenzers
Learn More
As a group of first-years, starting medical school during a pandemic has been nothing short of interesting. But, despite the circumstances, this team's charisma has been as infectious as the flu (hence, the Influenzers).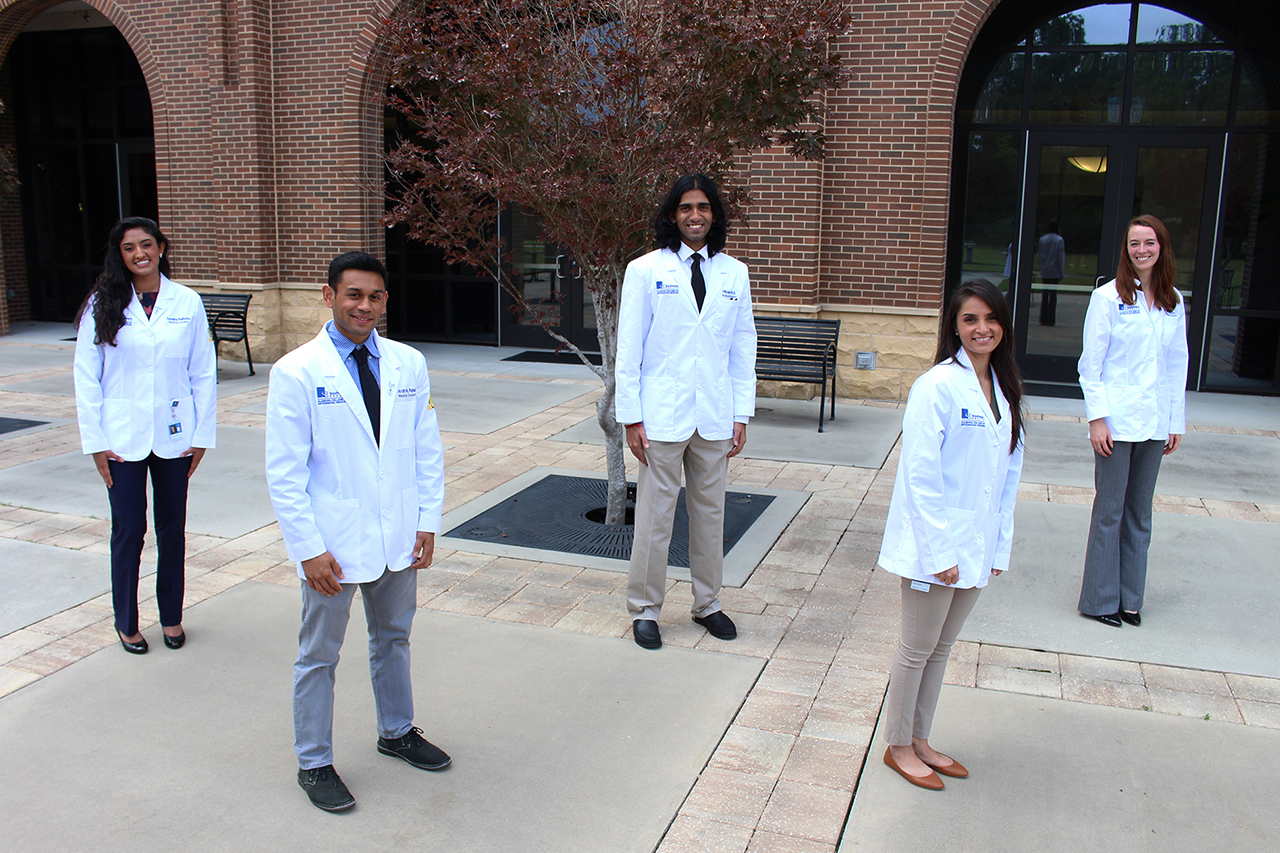 The Pacemakers
Learn More
This team decided on the name "Pacemakers" because of its correlation to the medicine and later realizing how it fits their identity. They are each able to synchronously collaborate and provide enough energy to spark critical thinking throughout the simulation encounters.
Torsades on Point
Learn More
This team's name came about as these second-year students were starting the semester with cardiovascular course, striving every day to be on point and work well together. When hearing "Torsades," one knows things are about to go down, requiring one to be quick on one's feet.