The Simulation Competition (SimComp) is an event designed by ACOM to prepare students to compete in the national SimChallenge competition. Each team is presented with an emergent clinical scenario, which requires medical knowledge, clinical skills, teamwork, communication, and calm nerves to overcome the challenges. The top two ACOM teams advance to the national competition each year. ACOM has risen to success through its students' participation in simulation competitions beyond the College, earning recognition on both national and international stages.
2022 ACOM SimComp Champions
Simulus Check
Team Members
Christa Haran
Rebecca Suk
John Cho
Mary Fabbrini
Susana Giraldo
Runners Up: The Biohazards
Sandra Fanous
Hannah Mixon
Sireen Hilo
Sanjana Rasamsetti
Sonia Patel
Quarterfinal Round
Enema of the State vs. Biohazards
This Means Warfarin vs. Fascinating 5
CABG Patch Kids vs. Simptoms
Gait Keepers vs. Simulus Check
Semifinal Round
Biohazards vs. This Means Warfarin
CABG Patch Kids vs. Simulus Check
Final Round
Biohazards vs. Simulus Check
National Simulation Competition
Simulus Check and Biohazards Advance
Click Here to read about this year's National Simulation Championship and find out how our teams performed.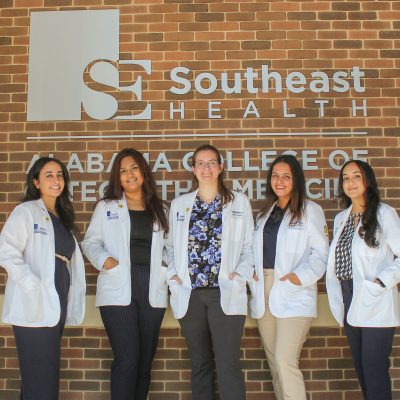 Biohazards
Members
Sandra Fanous
Hannah Mixon
Sireen Hilo
Sanjana Rasamsetti
Sonia Patel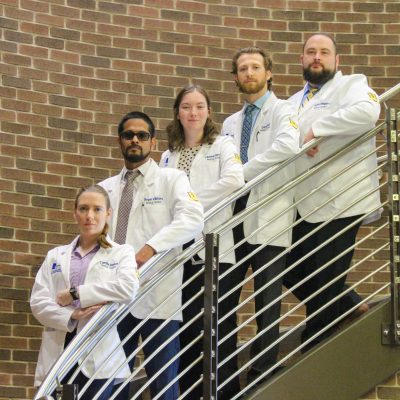 This Means Warfarin
Members
Lauren Farrell
Derek Heil
Daylon Wingate
Roger Villatoro
Camilla Senior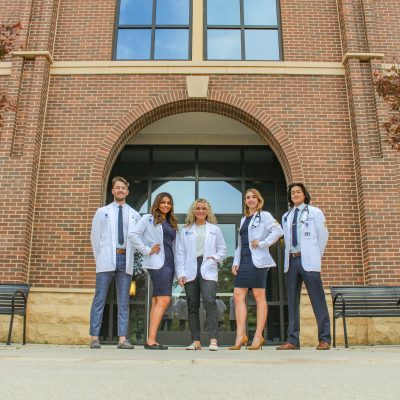 CABG Patch Kids
Members
Conner Dunbar
Purva Chavda
Taylor Nakashima
Courtney Harris
Hannah Yates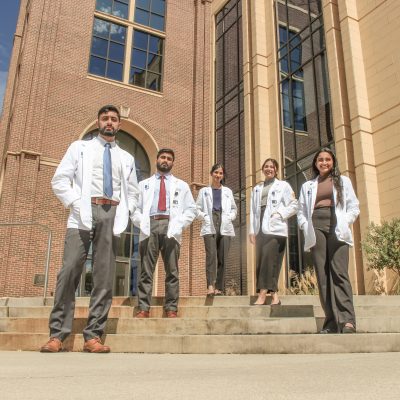 Simptoms
Members
Hadia A. Tariq
Mohammed D. Akbar
Daniyaal Kamran
Hira Mohammed
Aishwarya Kunta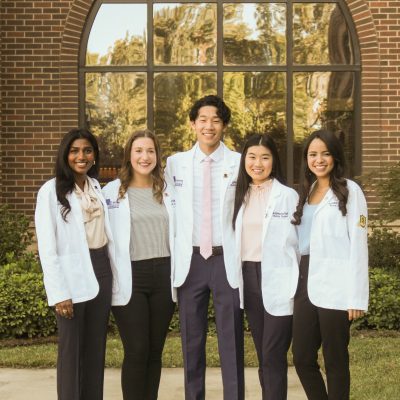 Simulus Check
Members
Christa Haran
Rebecca Suk
John Cho
Mary Fabbrini
Susana Giraldo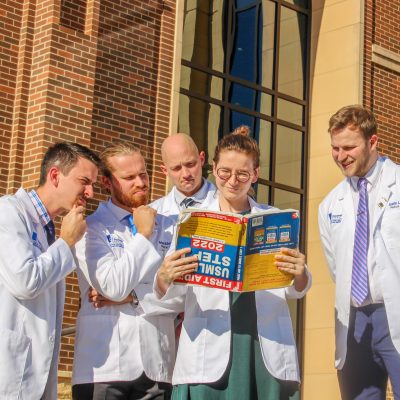 The Gait Keepers
Members
Philip Cochran
Sarah Adkins-Jablonsky
Jurian Edelenbos
Aaron Tillman
Justin Thorne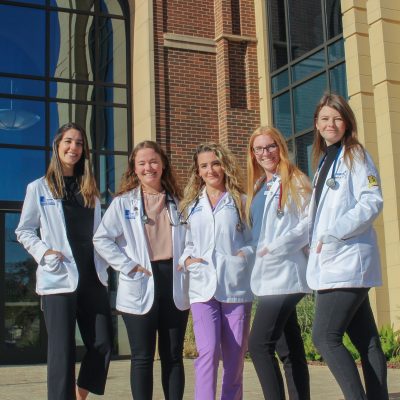 Fascinating 5
Members
Catherine Ortner
Debora Ferrato
Marissa Quinn
Abigayle Hall
Haylee Fay Trulson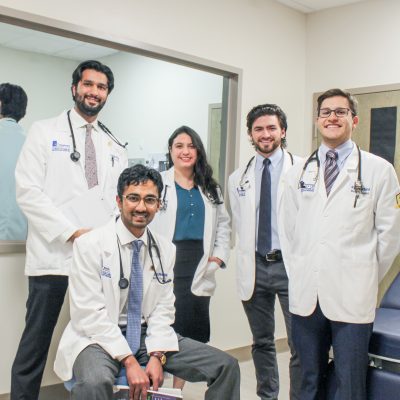 Enema of the State
Members
Betzabe Roman
Aftab Khan
Bhanu Bucchireddigari
Trevor Donnelly
Ryan Muchard