Diversity & Inclusion
The Alabama College of Osteopathic Medicine recognizes, values, and affirms that diversity contributes richness to the College and enhances the quality of education. Students, faculty, staff, and administrators are valued for their diversity. ACOM is committed to providing an academic and employment environment in which students and employees are treated with courtesy, respect, and dignity. It is the policy of ACOM that no student or employee shall be excluded from participating in, be denied the benefits of, or be subjected to discrimination in any program sponsored by ACOM.
ACOM's Institutional Diversity Council vision is an academic community where human differences are respected by valuing minority voices, championing awareness, and addressing disparities. We promote a learning and working environment of purposeful awareness and deliberate action which support the development of physicians who will, in turn, prioritize sensitivity and inclusivity as critical facets of excellent patient care.
Oasis Room
ACOM's Oasis Room can be found in the library in study room 7. This is a room for meditation, prayer, and an area where we hope you can find peace and solace. Some of the amenities available are: prayer mats, prayer beads, art supplies, a soft light lamp, white noise machine, and a seating area for relaxation. We have decided to not offer online reservations, but rather have the room available on a first-come first-served basis for 20 minutes per time slot to ensure other students have access to the room as well.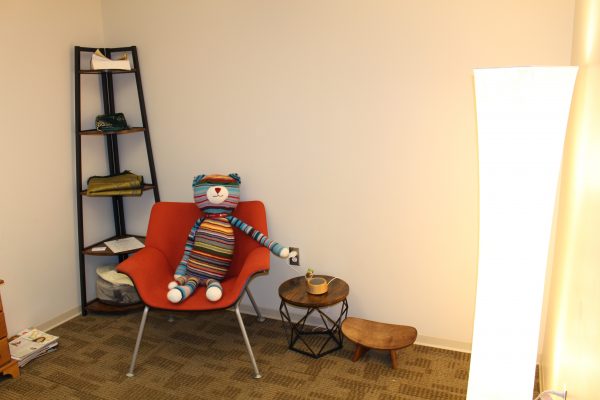 Why Your Doctor Should Care About Social Justice:
What did you learn from this Ted Talk?

How was this talk applicable to you as a future healthcare provider?

As a physician-in-training, how could you help bring awareness to the impact of institutionalized racism in the medical field?
Peanut Butter, Jelly and Racism
Please consider what you learned about implicit bias from watching this video.

How can understanding implicit bias help you grow as a medical student and, eventually, as a healthcare provider?