At ACOM, we believe that embracing diversity enriches the fabric of our community and enhances the learning experience. We value and celebrate the unique perspectives, backgrounds, cultures, and life experiences that each member brings, fostering a unifying environment that respects and honors all individuals with courtesy and dignity.
The mission of the DEI (Diversity, Equity, and Inclusion) Office at ACOM is to support students, faculty, and staff, and the college's efforts to promote recruitment, retention, and success of its students, faculty, and staff throughout the osteopathic medical education program.
To learn more about Advancing Diversity, Equity, and Inclusion at ACOM, please visit our DEI Strategic Plan.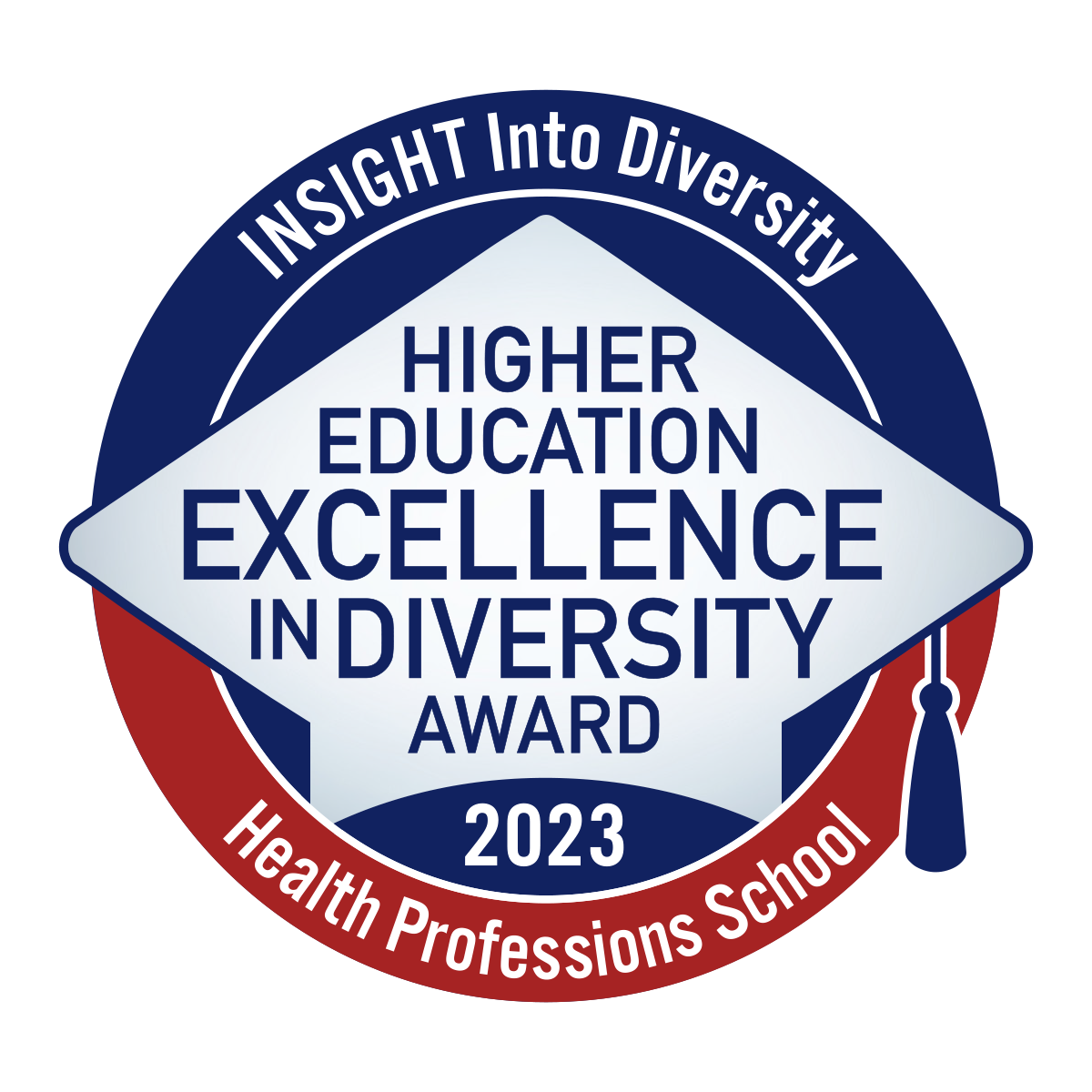 Our curriculum includes exposing future physicians to a broad range of diversity, inclusion, and health equity topics.
Community Health
Cultural Diversity
Global Health
Health Disparities
Interprofessional Studies
Health Issues for Underrepresented Populations
LGBTQIA+ Health Issues
Linguistic Diversity
Religious Beliefs Affecting Healthcare
Women's Health Issues
Everyone has the support, access, and opportunity to learn and grow. To participate and be heard. To make a difference. We strive to provide an inclusive & safe learning environment.
DEI Incorporated into the Curriculum
Institutional Diversity Council of Faculty, Staff and Students
DEI-Related Research and Scholarly Activities
Diversity and Respect Prioritized as Core Values
Safe Zone Trained Faculty and Staff Program
Annual Required DEI Training for All Faculty, Staff, and Students
DEI-Supportive Facilities
Gender-Neutral Bathrooms
Oasis Room – Prayer and Meditative Space Open to All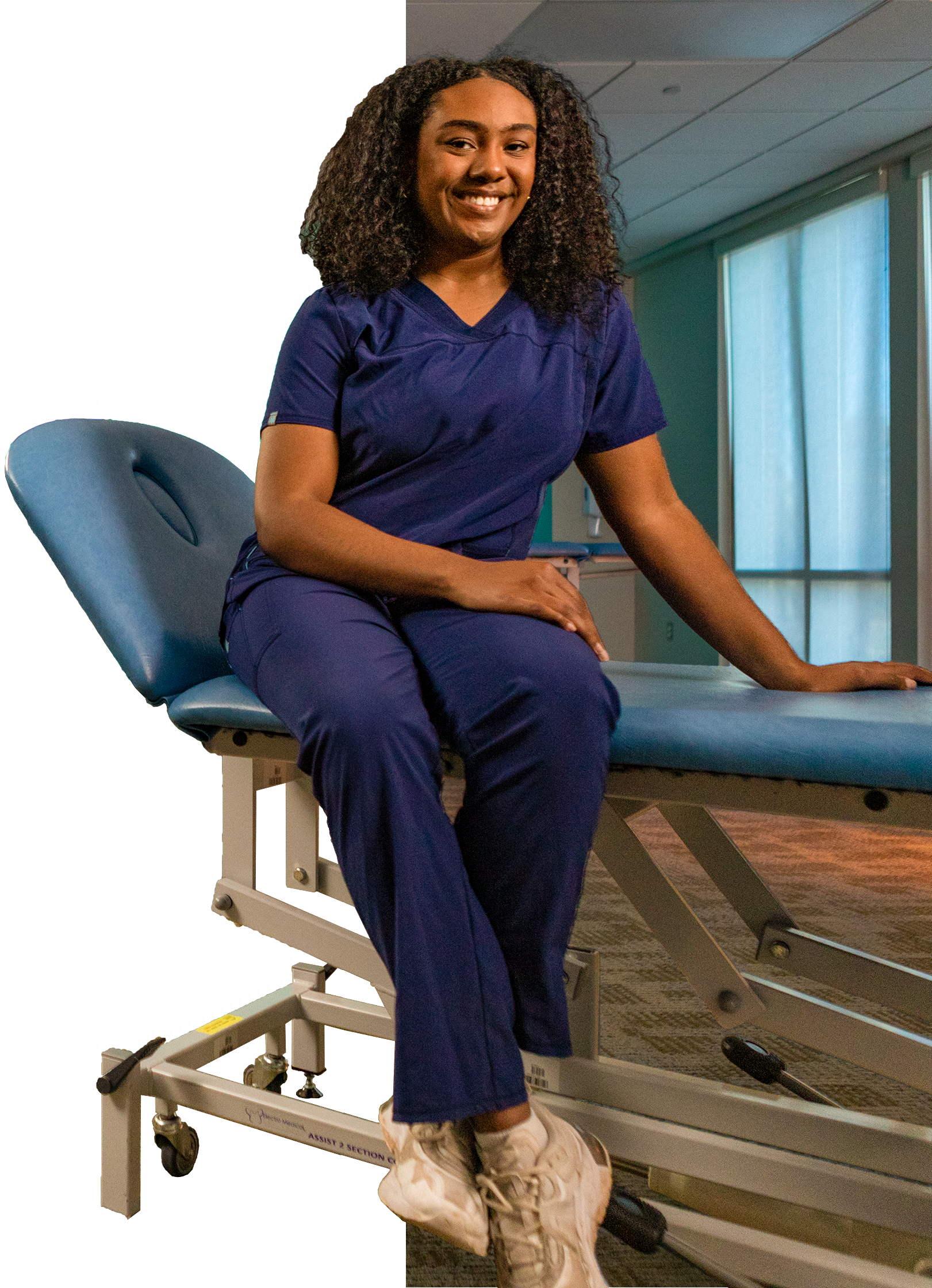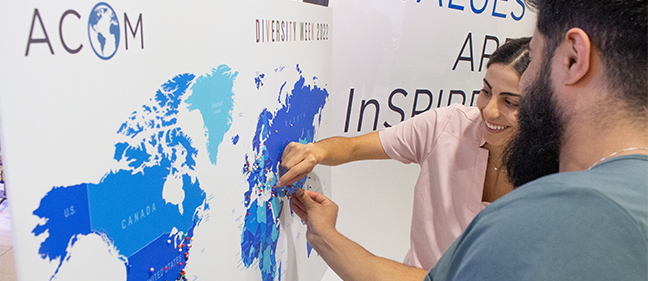 Diversity Week celebrates what makes us unique as individuals. It provides an opportunity to bring greater understanding of our academic community through educational awareness and cultural experiences. The week's activities include discussion panels, recreational events, food tasting, guest speakers and workshops. This event takes place annually in the Fall.
COM-Unity Day celebrates what brings us together. It's about coming to one table, sharing a goal, a vision, as a community. During the day, we take the opportunity to share a meal, connect, have some fun and serve others. This event takes place annually in the Spring.
Safe Zones have become prevalent on college campuses around the world. At the Alabama College of Osteopathic Medicine, we are proud to have established our own network of Safe Zone trained employees, to foster inclusiveness for the LGBTQIA+ community.
For questions concerning diversity and inclusion at ACOM, or for more information on how to become a Safe Zone Ally, email .
Institutional Diversity Council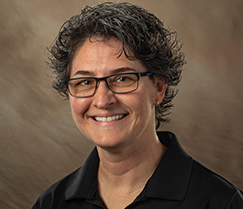 Susie White, MA
Interim DEI Officer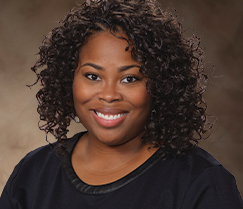 Yasmine Hill, PhD
Staff –
Chair
Kim Chosie, LPC-S
Staff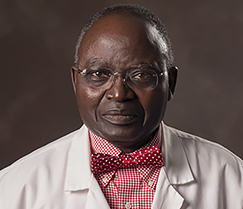 Michael Ibiwoye, MD, MS, DTM&H, MPH, PhD
Faculty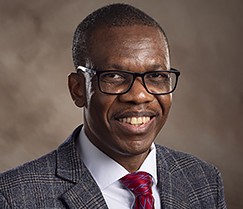 Benford Mafuvadze, PhD
Faculty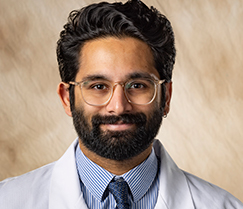 Asad Ali, OMS-III
Student
Juan Campos, OMS-II
Student
Amber St. Rose, OMS-II
SGA Director of Diversity
ACOM's Institutional Diversity Council vision is an academic community where human differences are respected by valuing minority voices, championing awareness, and addressing disparities. We promote a learning and working environment of purposeful awareness and deliberate action which support the development of physicians who will, in turn, prioritize sensitivity and inclusivity as critical facets of excellent patient care.