Third & Fourth Year Curriculum
The clinical curricula consists of clinic, hospital, and office-based training. All faculty are approved by ACOM based on interest and dedication to teaching, as well as a credentialing process including evaluation of the Curricula Vitae (CV), recommendation by appropriate Medical Education Director, and medical license checks. The clinical curricula reflects the mission of the college through planning and evaluation in the Academic Planning and Evaluation Committee for Curriculum (APECC), the Curriculum Committee, and the input and review of the Dean's Cabinet.
At Southeast Health ACOM Ashford Clinic, we are committed to delivering quality internal medicine, pediatric care and Osteopathic Manipulative Medicine (OMM) to our patients. In addition to diagnosing and treating acute and chronic illnesses, we offer health screenings and preventative counseling to promote wellness. We will coordinate all aspects of your care and refer you to a specialist when necessary. We will work with you to achieve the best possible medical outcome in the most cost-effective manner.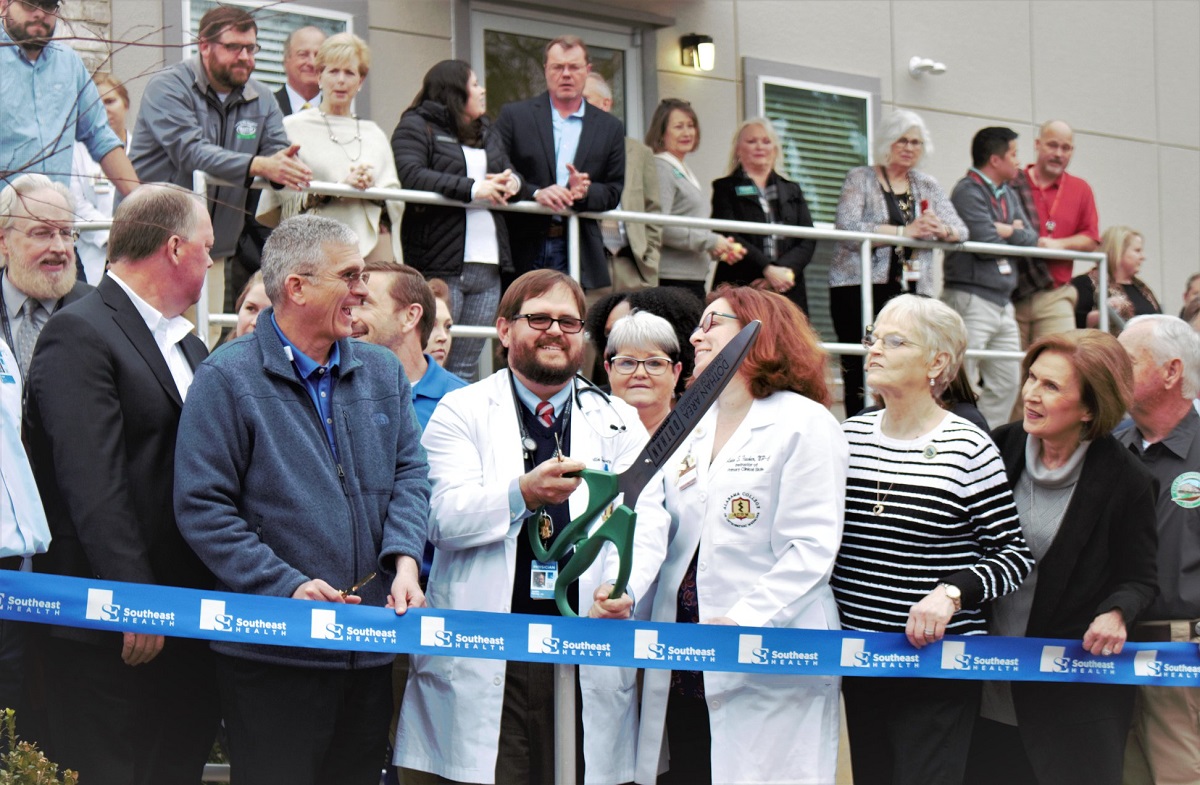 Information about Core Sites