Students are assigned to a core clerkship site for their clinical training. The core curriculum for the third year includes Behavioral Medicine, Internal Medicine (2), Obstetrics/Gynecology, General Surgery, Pediatrics, Family Medicine and Rural Health. The remainder of the year is designated for elective clerkships for students to personalize their clinical training. The fourth-year curriculum is intended to build on the foundational experience provided in the third year. These experiences are in settings where more demands for independence can be expected of the senior medical student. Students will complete clerkships in Emergency Medicine and Hospice/Palliative Care. Numerous electives allow students to travel to locations that offer them the opportunity to develop residency training applications for a successful transition to graduate medical education. Learn more about the clinical clerkships below.
Four weeks of training with a prerequisite of successful completion of the entire third year of training prior to entry. Students will be educated in the initial evaluation and stabilization of the acutely ill or traumatized patient. Education of the triage process at the entry into the Emergency Department is included in the experience.
Four weeks of training designed to provide students with a comprehensive experience in both "End-of-Life" Care and the most current modalities of symptom control / management.  Students will experience being a part of a treatment team caring for individual patients and families anticipating and managing a spectrum of issues in anticipation of life's end.  This will include experience in dealing with social, psychological, and spiritual distress in terminally ill patients.  The palliative care components will include: management of pain, anxiety, insomnia, nausea & vomiting, anorexia, constipation, pruritus, cough, dyspnea, and delirium. Students are also invited and encouraged to reflect upon end-of-life issues for themselves and their families and achieve increasing comfort in their discourse.
Electives may be completed in any discipline, with any licensed practicing physician approved by the Division of Clinical Sciences and are not required to be completed with a member of the ACOM clinical faculty. For more information about electives with specialized didactics, please refer to the "Additional Options for Elective Clerkship Rotations" section of the Clerkship Rotation Manual.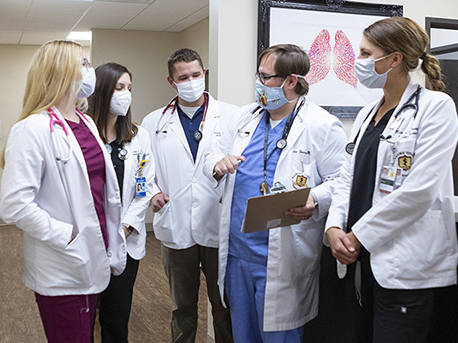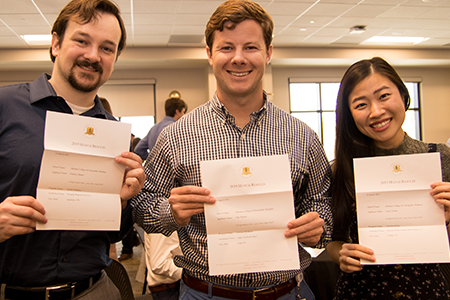 Pathway to Residency
This curriculum is designed to help students navigate the complex process of choosing a specialty and prepare for the next phase of their medical education.  Lectures and assignments are designed to assist students in their preparation for completing residency applications and refine their interviewing skills.  This curriculum will help students maintain a competitive advantage to increase match success.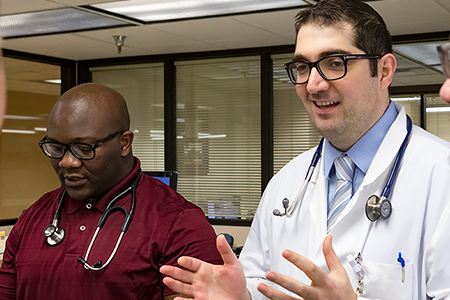 Core Site Didactics
Each clinical training site offers didactic sessions students are expected to attend and participate in as assigned.
Osteopathic Principles & Practice Focus
Each core clerkship rotation includes clinically relevant osteopathic activities, and each clinical training site is provided with OPP tables for student use. Students are expected to use their osteopathic training during all aspects of patient encounters as indicated.