The Office of Career Development supports students in the road to match through active engagement, instruction and mentorship in preparation for and throughout the residency application process. Career development services include individual career planning, curriculum vitae development, goal setting, assistance in medical specialty selection, education regarding audition rotations, navigating the match process and student advocacy.
Research involvement can demonstrate interest in scientific principles and application to medical specialties.
Volunteering can show your passion for serving the community and your future patient base.
Leadership can emphasize your initiative and ability to guide others in the pursuit of excellence.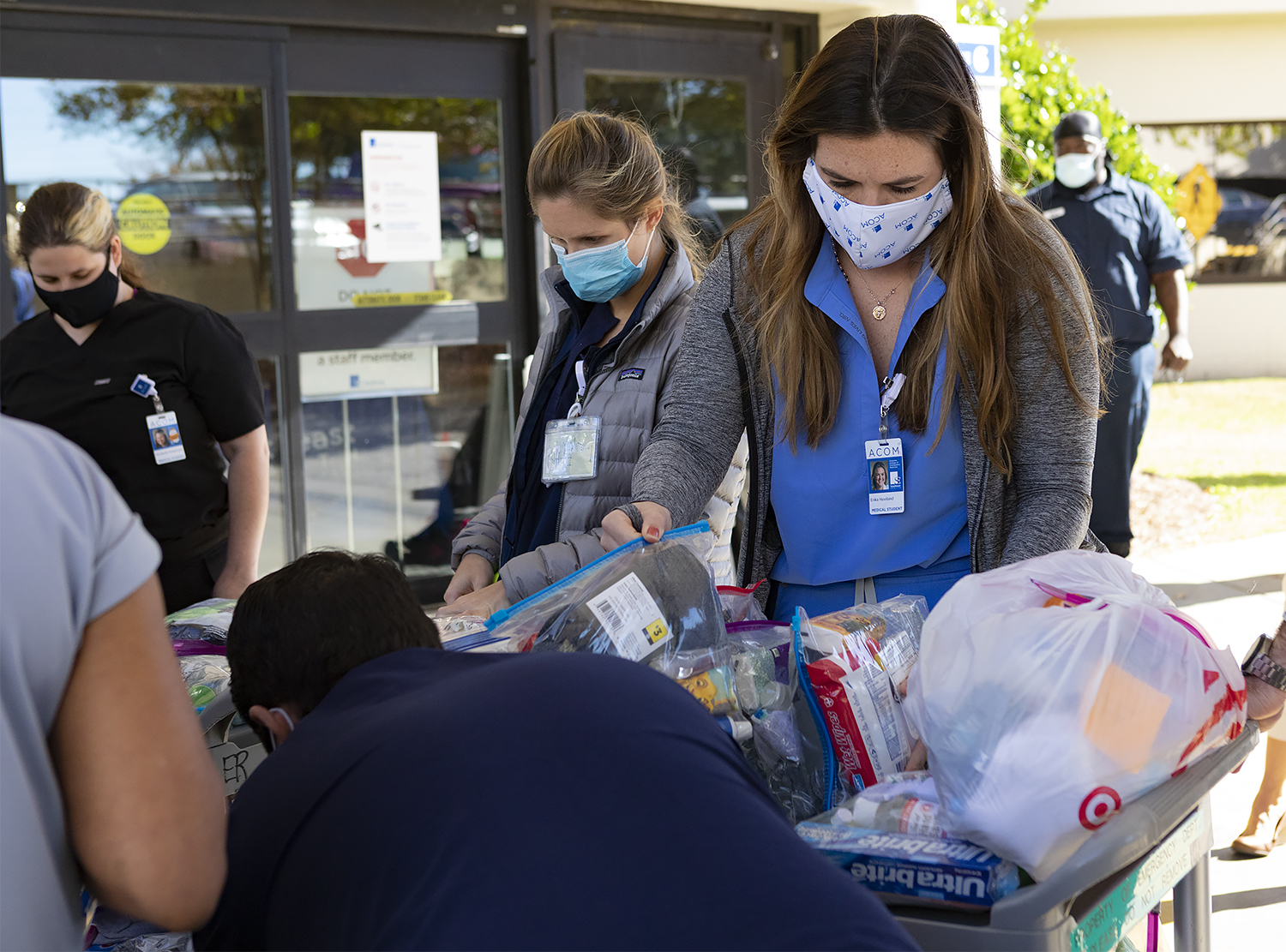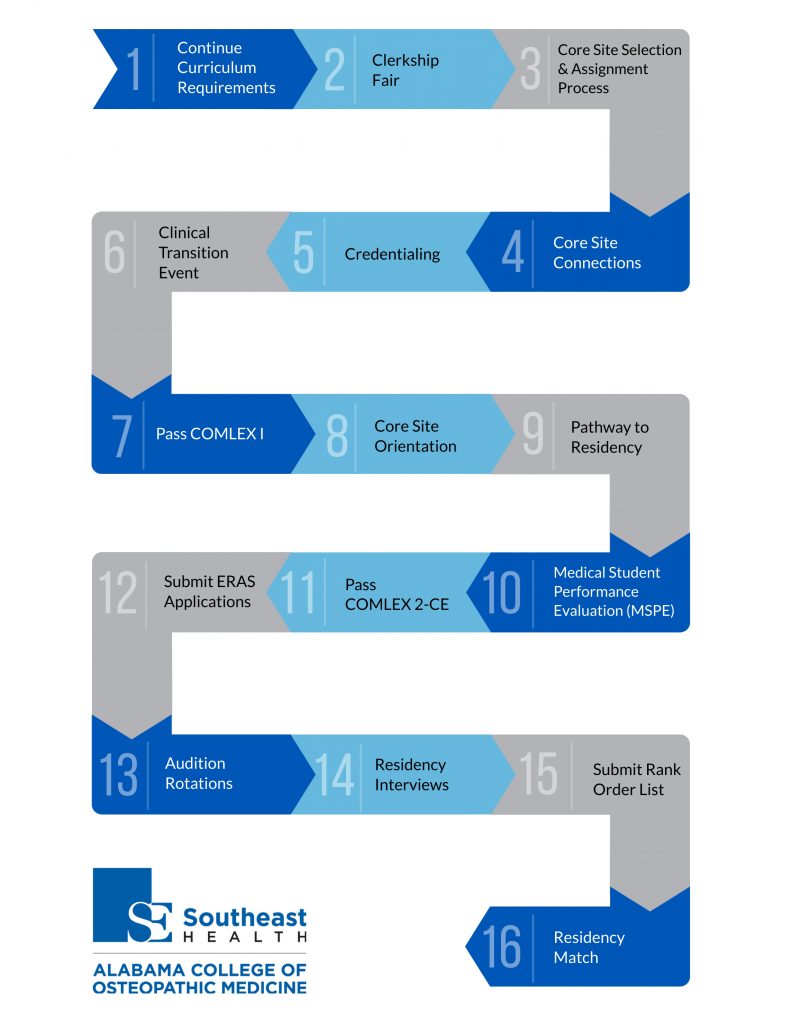 This curriculum is designed to help students navigate the complex process of choosing a specialty and prepare for the next phase of their medical education.  Lectures and assignments are designed to assist students in their preparation for completing residency applications and refine their interviewing skills.  This curriculum will help students maintain a competitive advantage to increase match success.
Clinical Competency Committee
The goal of the Clinical Competency Committee (CCC) is to help students reach their highest level of competitiveness as they prepare for residency placement and performance. A necessary component to achieve this goal is helping students ensure their preparedness for passing COMLEX-2 CE and PE on their first try, as well as help them obtain as many residency auditions and interviews as needed in order to match into residency.
Students are expected to communicate regularly with the Career Development team.