Physical Health Resources
ACOM encourages incoming students to establish primary care providers in the Dothan area early in their education. In addition, students are encouraged to establish providers as soon as possible when moving to their core site training areas in the third year. ACOM recommends the following confidential resource for physical healthcare services in the Dothan area because of its proximity to ACOM's campus.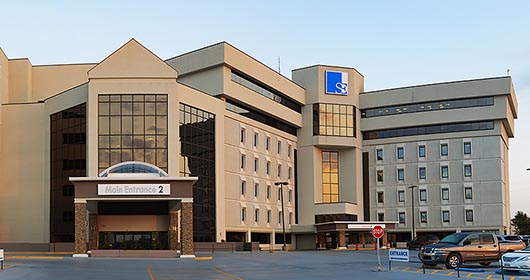 Southeast Health
The Southeast Health network of primary care providers and services offers ACOM students more choices, more convenience, more ways to take care of themselves when and where they need it.
Same-day appointments

Urgent care with walk-in appointments

Health screenings

Chronic disease management

Immunizations

Seamless access to the specialists of Southeast Health

HealthiestYou
ACOM students who utilize the student health insurance plan through UnitedHealthCare have access to telehealth through HealthiestYou. This nationwide, telehealth service provides members with remote access to licensed medical doctors. HealthiestYou offers afters hours access to a consultation, diagnosis and treatment plan via phone or video chat. There is no consultation fee for members and no appointment is necessary.
For more information about HealthiestYou or to access telehealth services, visit www.telehealth4students.com or call 855.870.5858.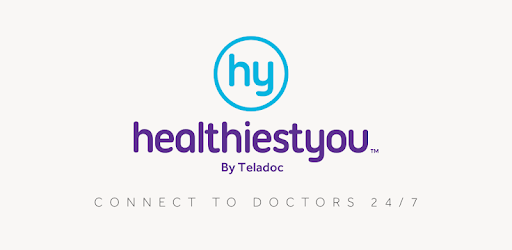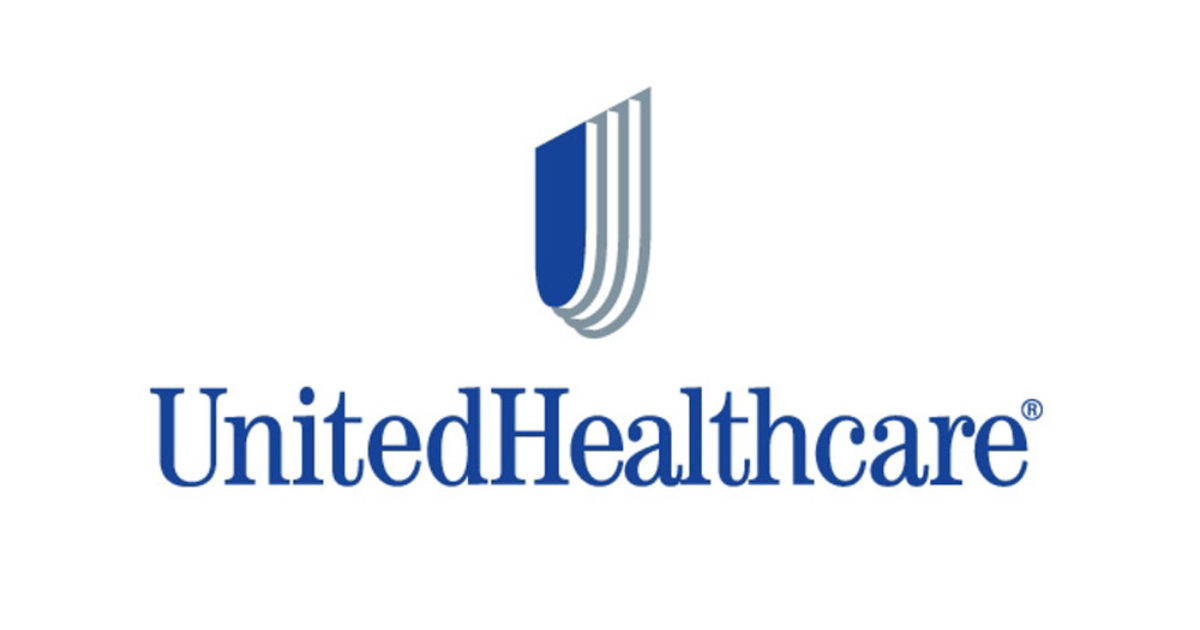 Student Health Plan
ACOM has partnered with UnitedHealthCare to offer a student health insurance plan. The student is automatically enrolled in the ACOM school insurance plan at the beginning of each academic year to ensure full coverage for the school year. Students can also join the plan any time during the year due to a qualifying event or loss of coverage. Students can opt-out of the ACOM school health insurance plan by providing current health insurance documentation through the online waiver system provided to the student at the beginning of each semester. This will automatically verify current health insurance coverage for the student.
For more information about ACOM's Student Health Plan through UnitedHealthCare, please visit www.uhcsr.com and enter "Alabama College of Osteopathic Medicine." Students can search providers online, as well as access details about other services. To read more about the student medical plan, click here.