Physical Health Resources
ACOM encourages incoming students to establish primary care providers in the Dothan area early in their education. In addition, students are encouraged to establish providers as soon as possible when moving to their core site training areas in the third year. ACOM recommends the following confidential resource for physical healthcare services in the Dothan area because of its proximity to ACOM's campus.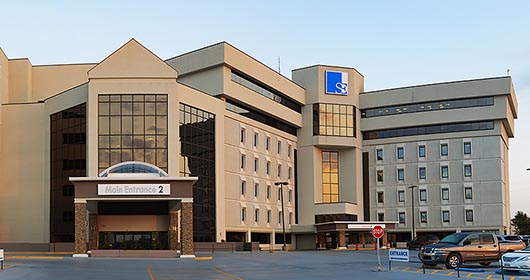 Southeast Health
The Southeast Health network of primary care providers and services offers ACOM students more choices, more convenience, more ways to take care of themselves when and where they need it.
Same-day appointments

Urgent care with walk-in appointments

Health screenings

Chronic disease management

Immunizations

Seamless access to the specialists of Southeast Health

Academic Live Care
Academic Live Care is a physical and mental telehealth care service available to ALL ACOM students.
Whether or not a student is residing on-campus, they will have access to unlimited
services all with a $0 copay by using our coupon code.
Visit academiclivecare.com for more information.
Sign up using your ACOM email address. A Mobile App is available as well.