The Division of Institutional Effectiveness oversees the College's strategic planning process and assists in the development of mission-driven projects that enhance the institution's ability to deliver quality osteopathic medical education.
Current Institutional Projects
Open-Air Pavilion and Community Garden
Learn More
ACOM is currently developing an outdoor recreation and learning facility. This Open-Air Pavilion project will also include the development of several acres of land as a community garden, which will include fruit and vegetable producing plants.
ACOM Taylor Clinic
Learn More
This second clinic will enable ACOM to better meet the needs of the students by providing more space and increased patient contacts for all ACOM students who must complete a third-year four-week core rotation in rural primary care & OMM. It will  also enhance ACOM's visibility and service to the community by addressing the healthcare needs in that area.
Completed Institutional Projects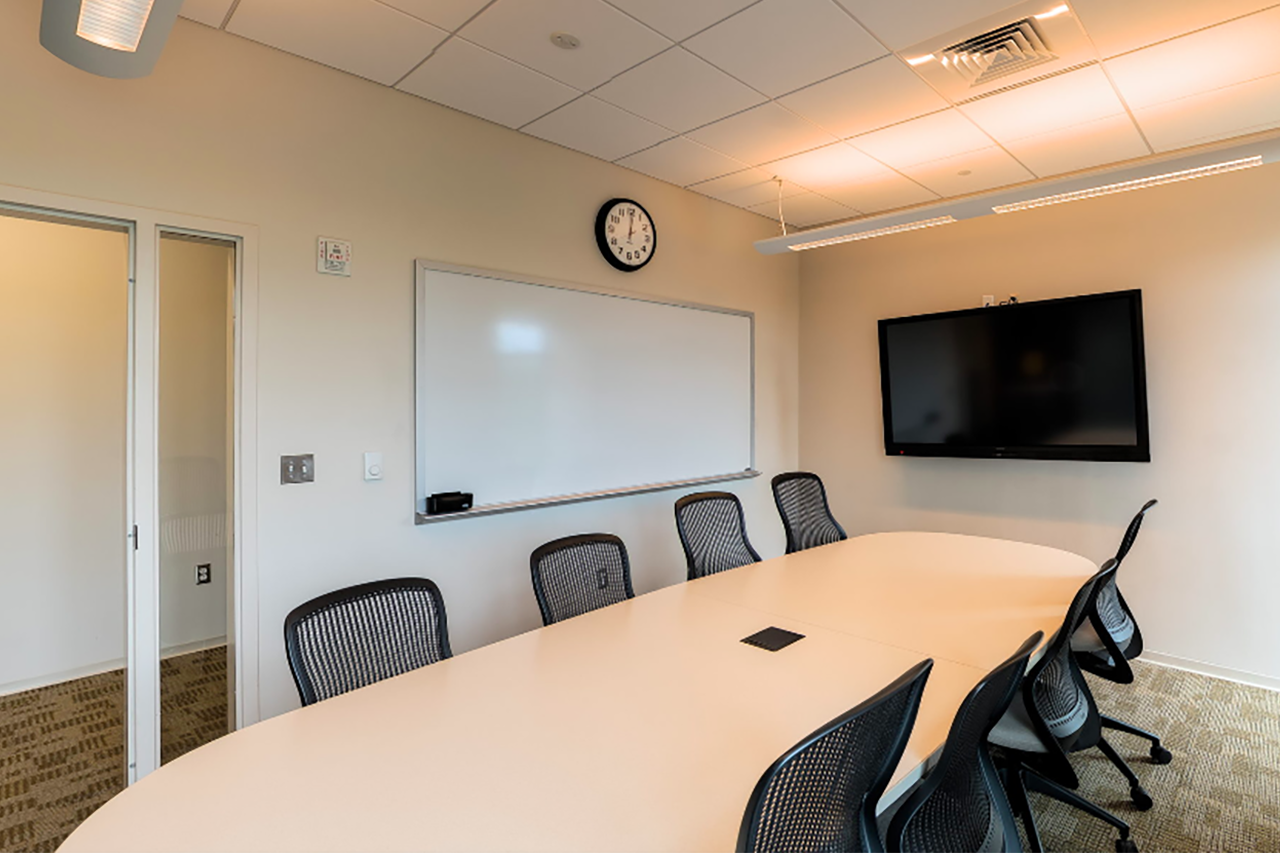 Study Space Expansion
Learn More
ACOM is expanding available study spaces throughout the campus to accommodate the College's class size expansion. Improvements include the addition of numerous height-adjustable tables with power stations and ergonomic chairs. This project is slated to be completed in 2020.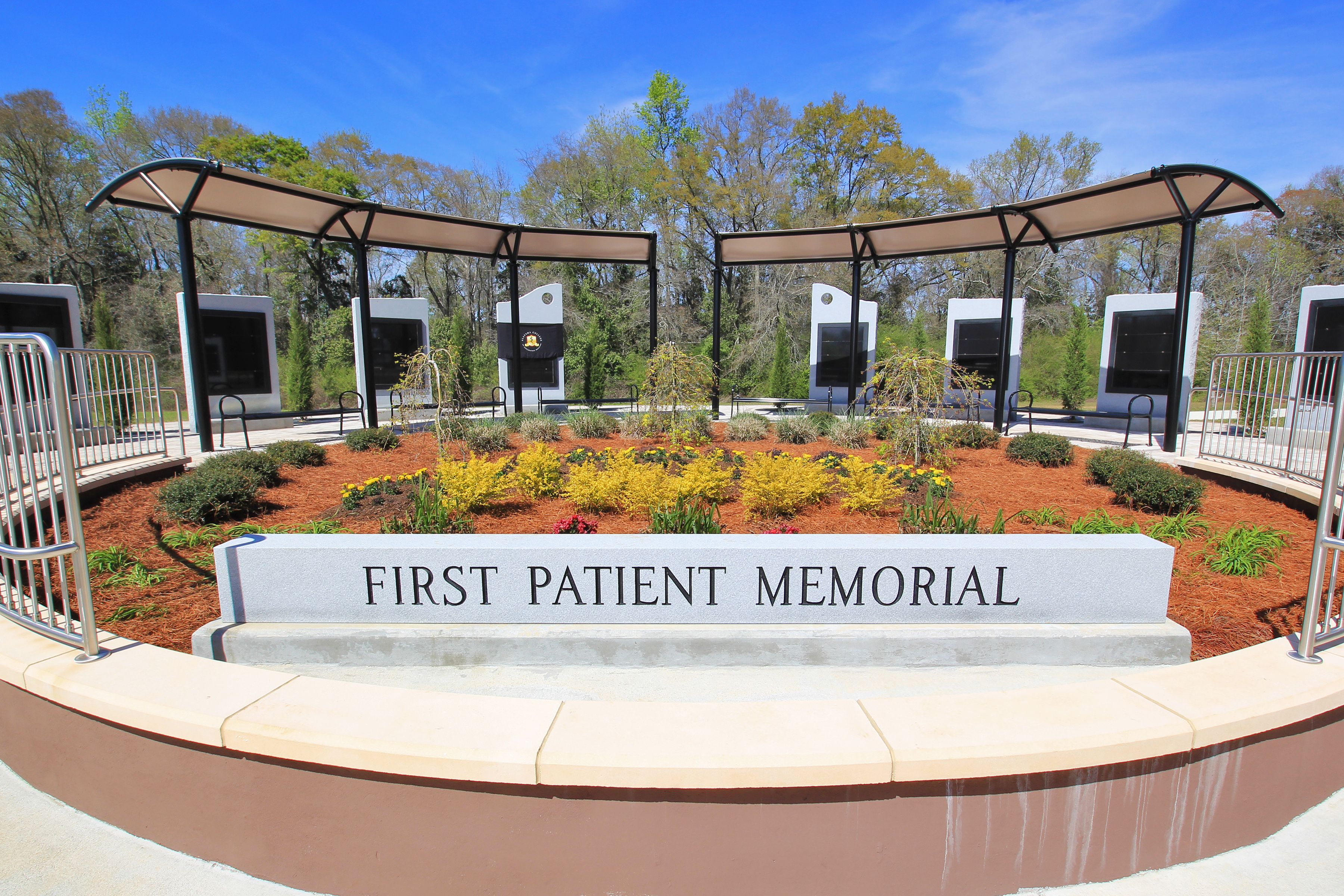 First Patient Memorial
Learn More
Through the generous support of the Wiregrass Foundation, ACOM established a unique memorial to honor anatomical donors who further medical education by serving as the medical students' first patients.
Simulation Center
Learn More
ACOM initially expanded its simulation center by relocating it to a stand-alone facility on the campus. The nearly 3,000-square-foot structure doubled the size of the original space from two bays to four and added a dedicated skills lab.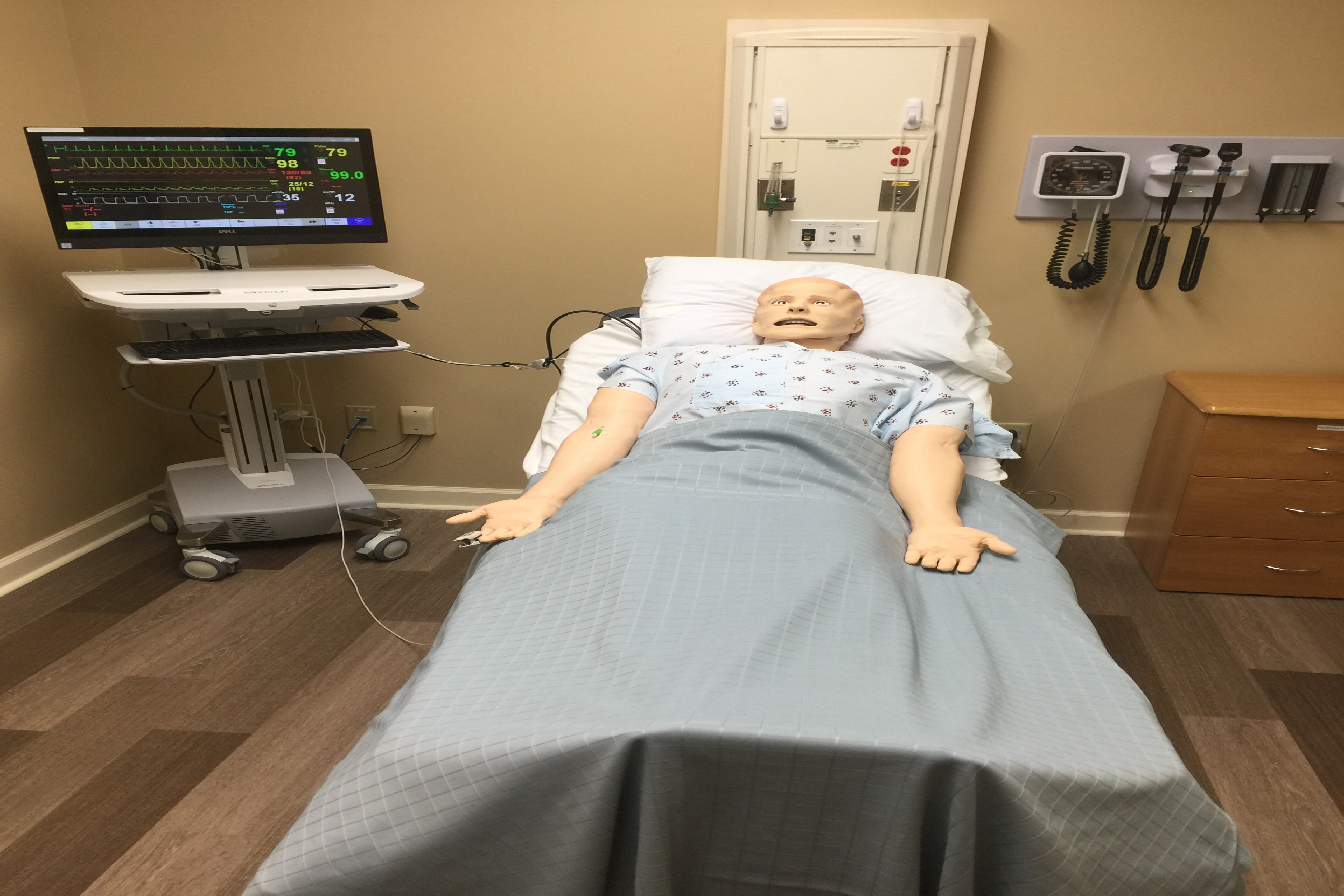 Sim Center Expansion
Learn More
ACOM is expanding the existing Center for Excellence in Simulation to a 10,000-square-foot facility. The new center will be equipped with eight (8) simulation bays, a larger skills lab and additional study spaces. The new center is slated to be completed in 2021.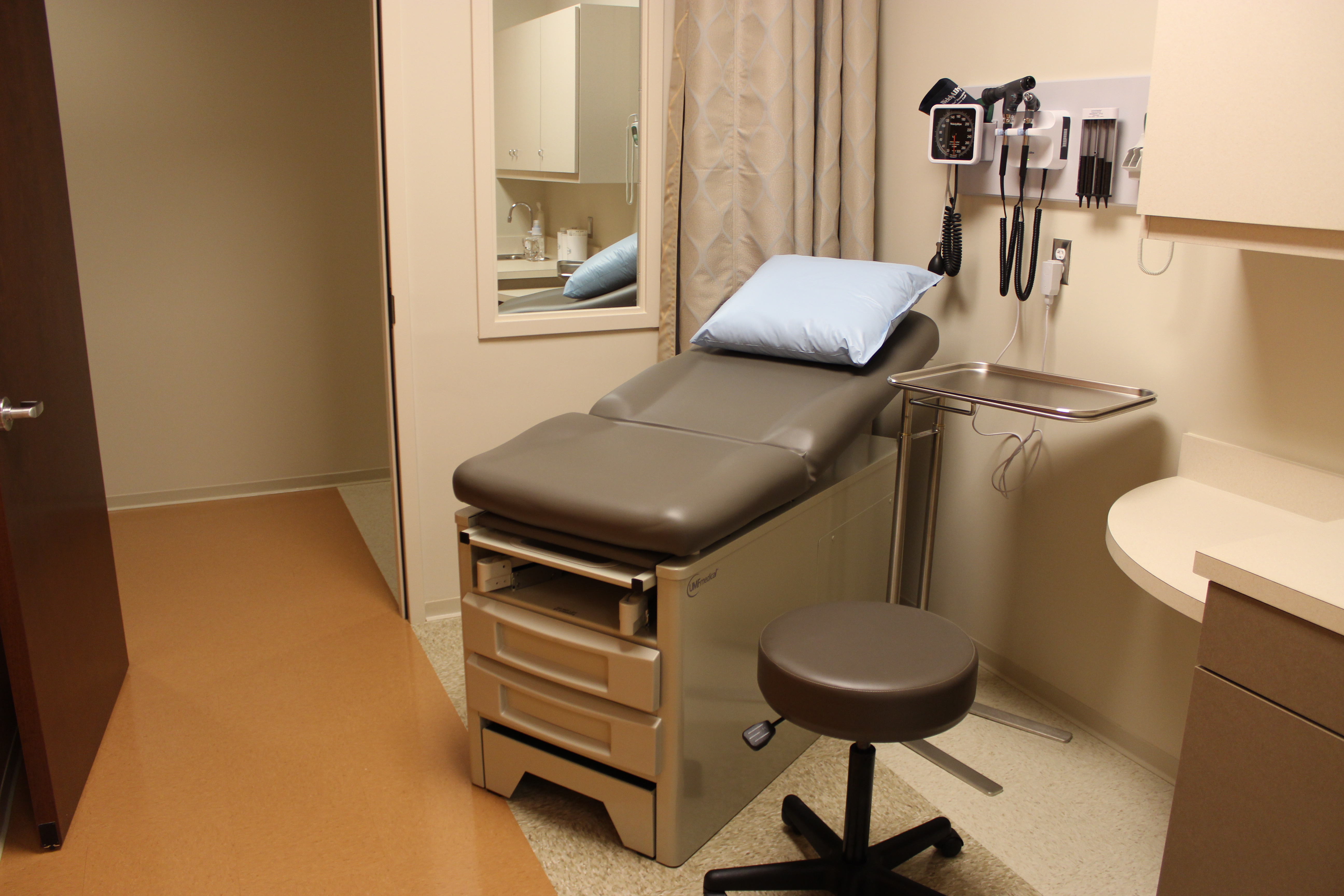 Performance Exam Suite
Learn More
ACOM expanded its original 12-room Performance Exam Suite to accommodate clinical skills training with the class size increase. The suite now offers 16 rooms and additional hallway spaces with computer stations for documentation.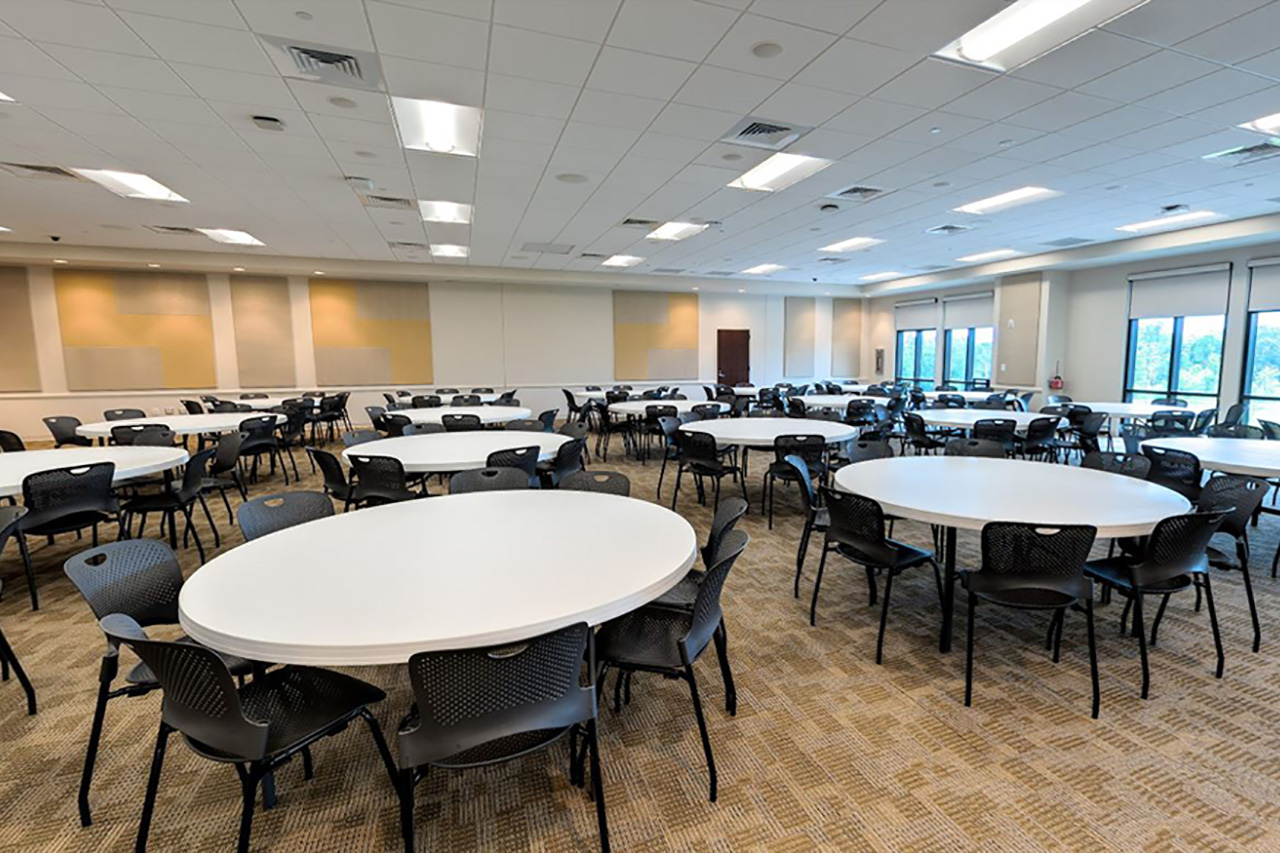 Team-Based Learning Center
Learn More
In response to the growing need for a dedicated and open space for collaboration, ACOM opened the 6,100-square-foot Team-Based Learning (TBL) Center. The TBL has increased opportunities for team-based curricular activities, as well as small and large-scale events.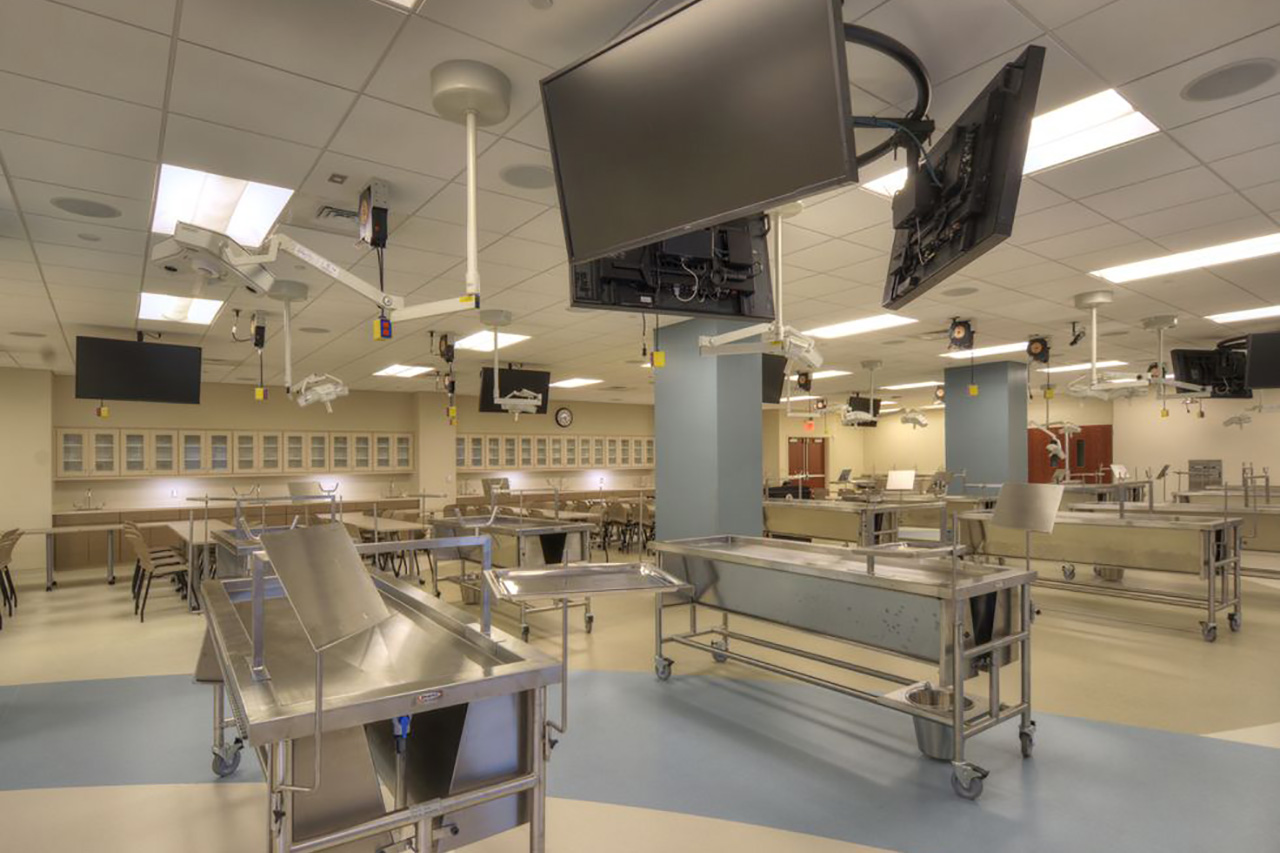 Freestanding Morgue
Learn More
With the success of the Willed Body Program, ACOM expanded the existing cold storage space for anatomical donations to include a freestanding morgue located adjacent to the main facility.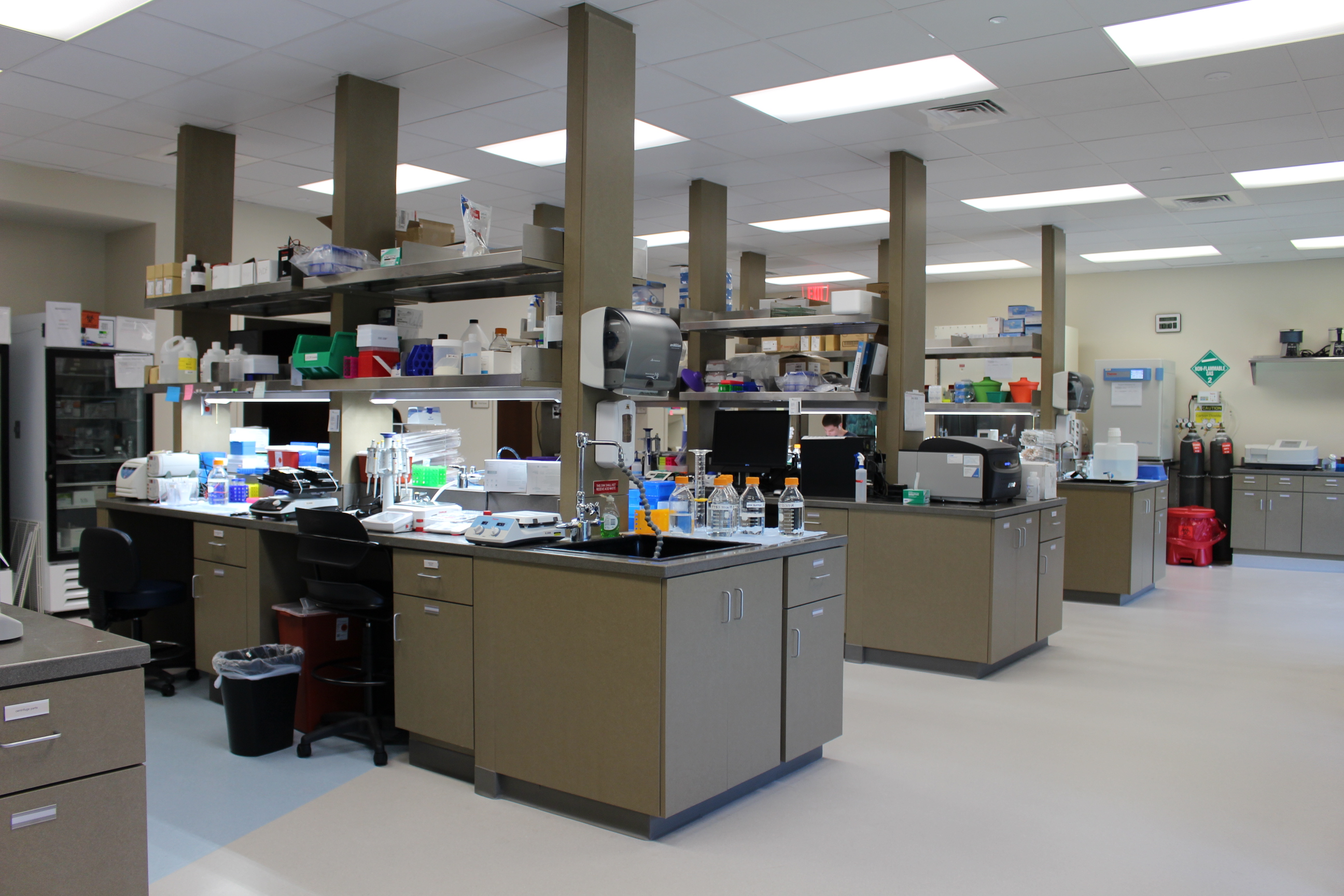 Research Lab
Learn More
The nearly 4,000-square-foot Center for Research, located on the third floor, features multiple work stations for bench research and dedicated rooms and core equipment for microscopy, tissue culture and histology.